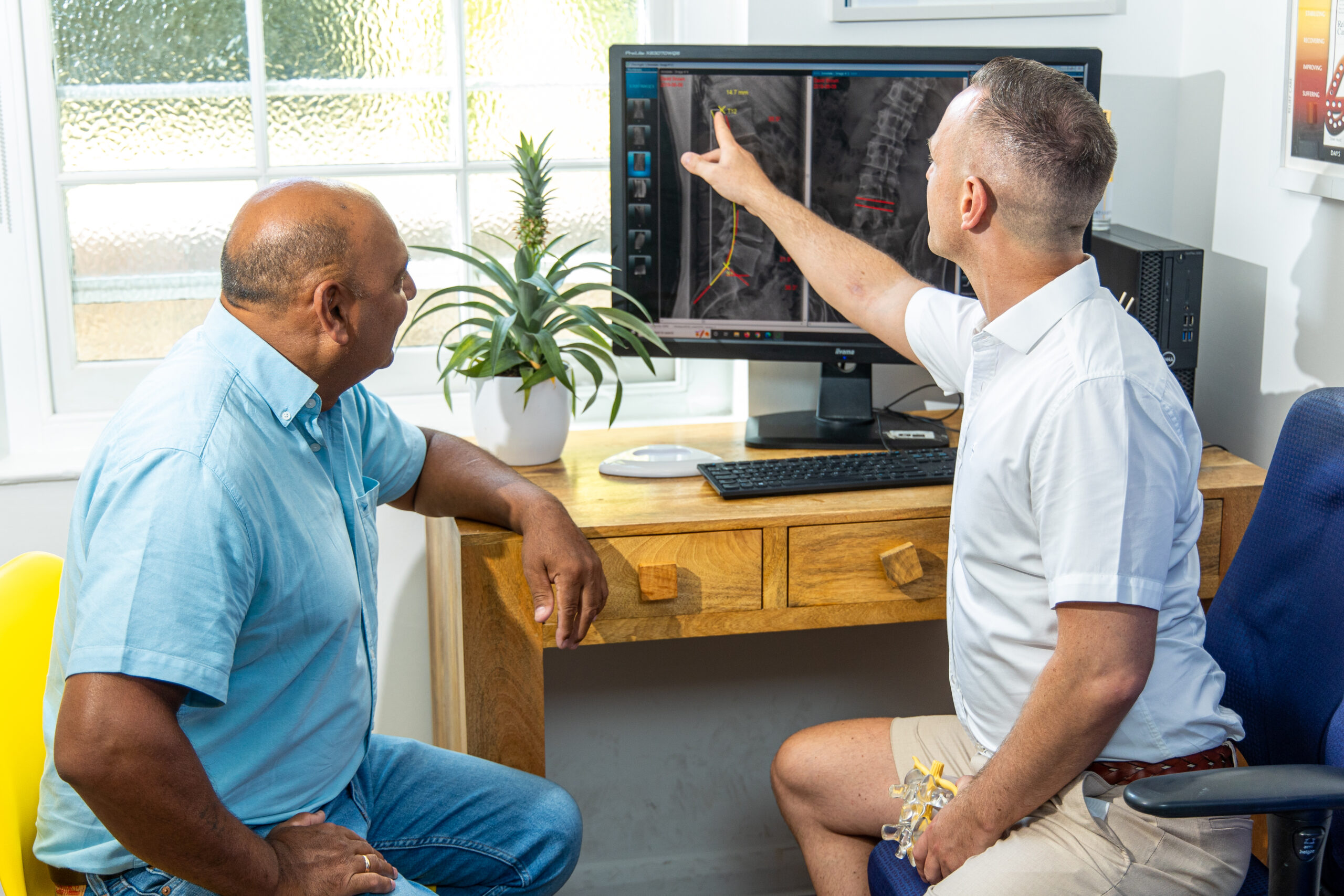 Chiropractors provide chiropractic care which is a drug-free, hands-on approach that is used to evaluate, diagnosis and treat the musculoskeletal (MSK) and nervous system. When the musculoskeletal and nervous system are not functioning properly, it can cause pain and other health issues.
Here at The DISC chiropractors, we have taken this one step further by becoming the UK's first specialist clinic to focus on Disc Injuries such as Disc Herniations (Slipped Discs) and the Trapped Nerves such as Sciatica that commonly occur due to this damage.
That's not to say we don't see and treat our fair number of cases that would be considered as a more general MSK type condition; we are still a full service, head to toe, chiropractic clinic but we are in our element when dealing with the tough advanced conditions that many other clinicians struggle to cope with.
Chiropractic care may include: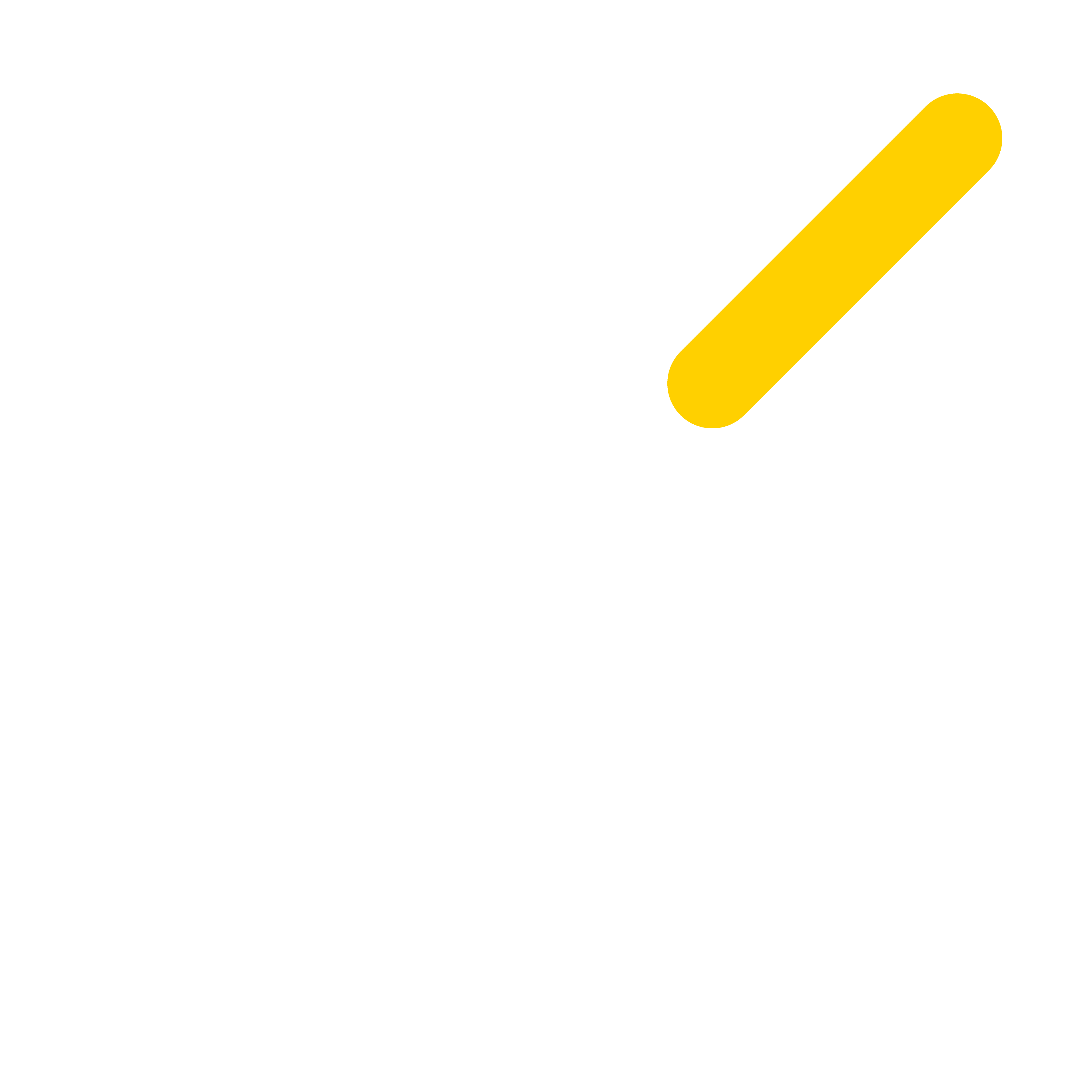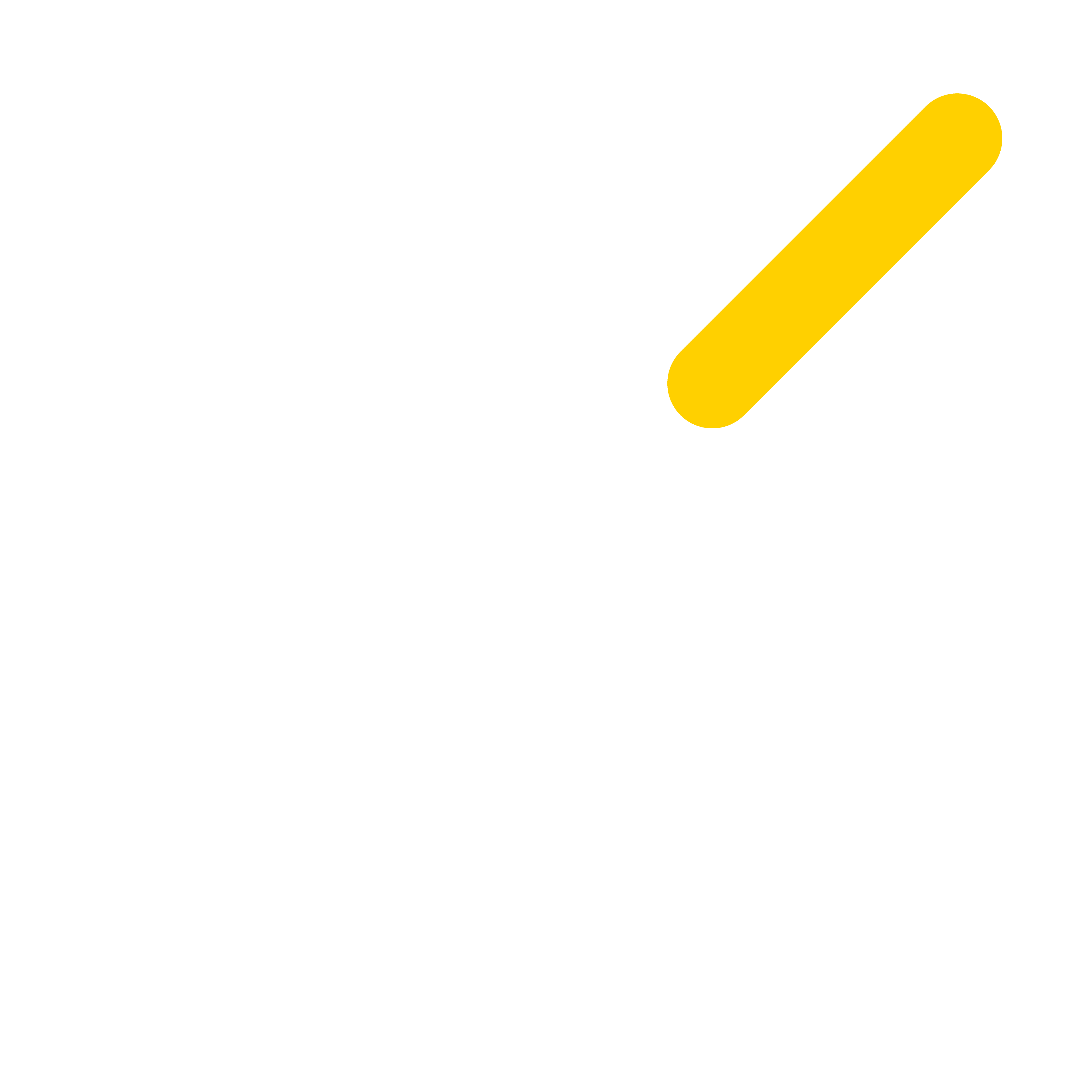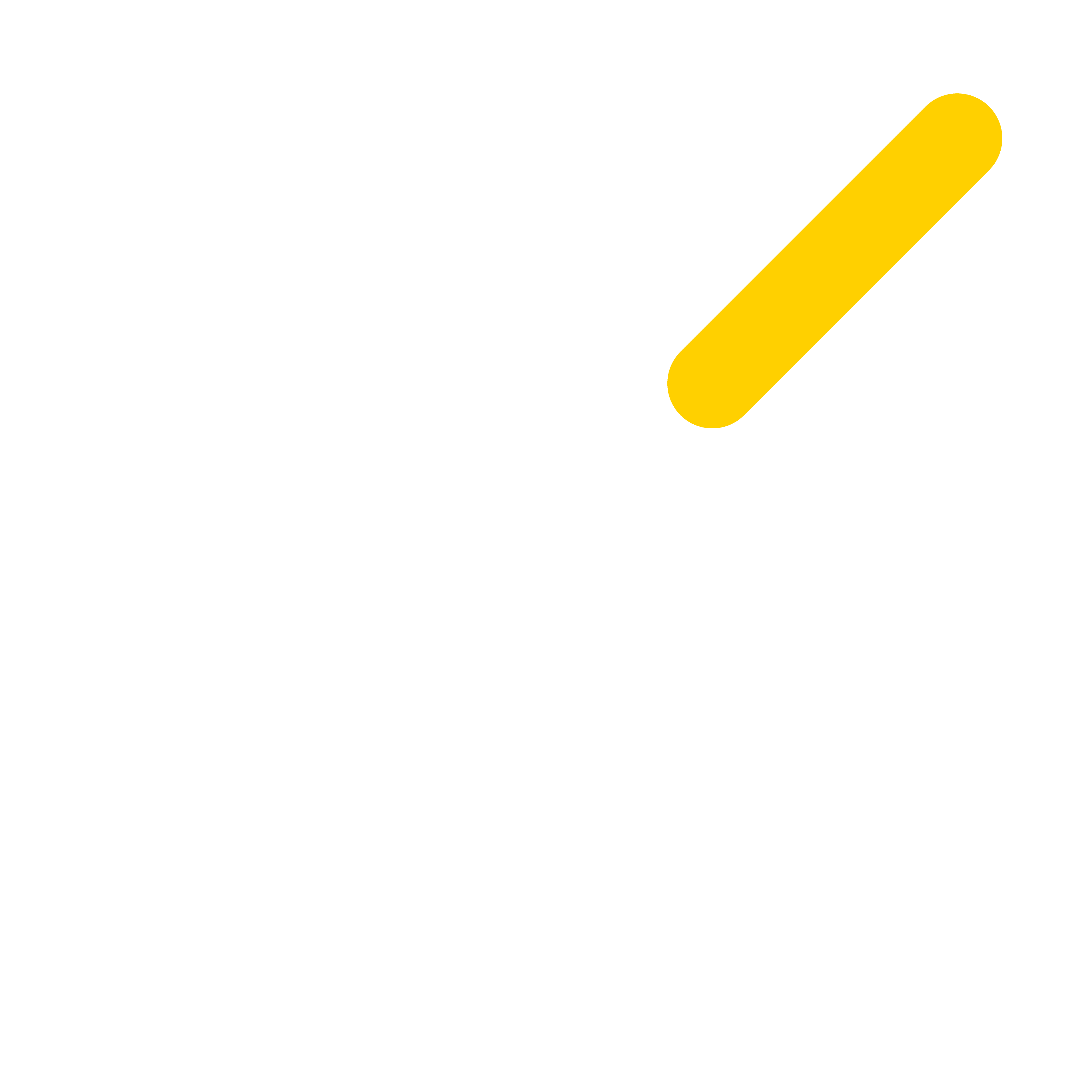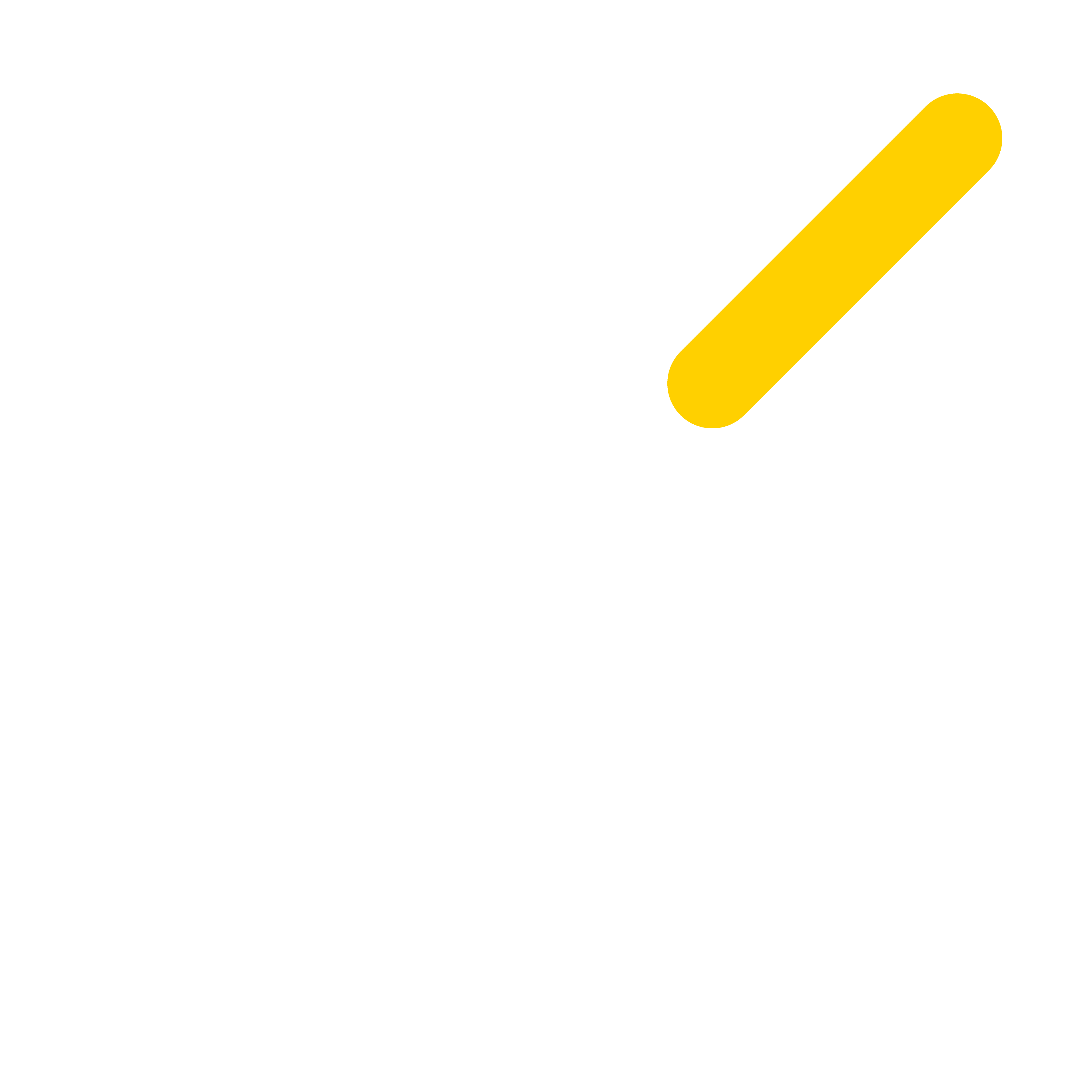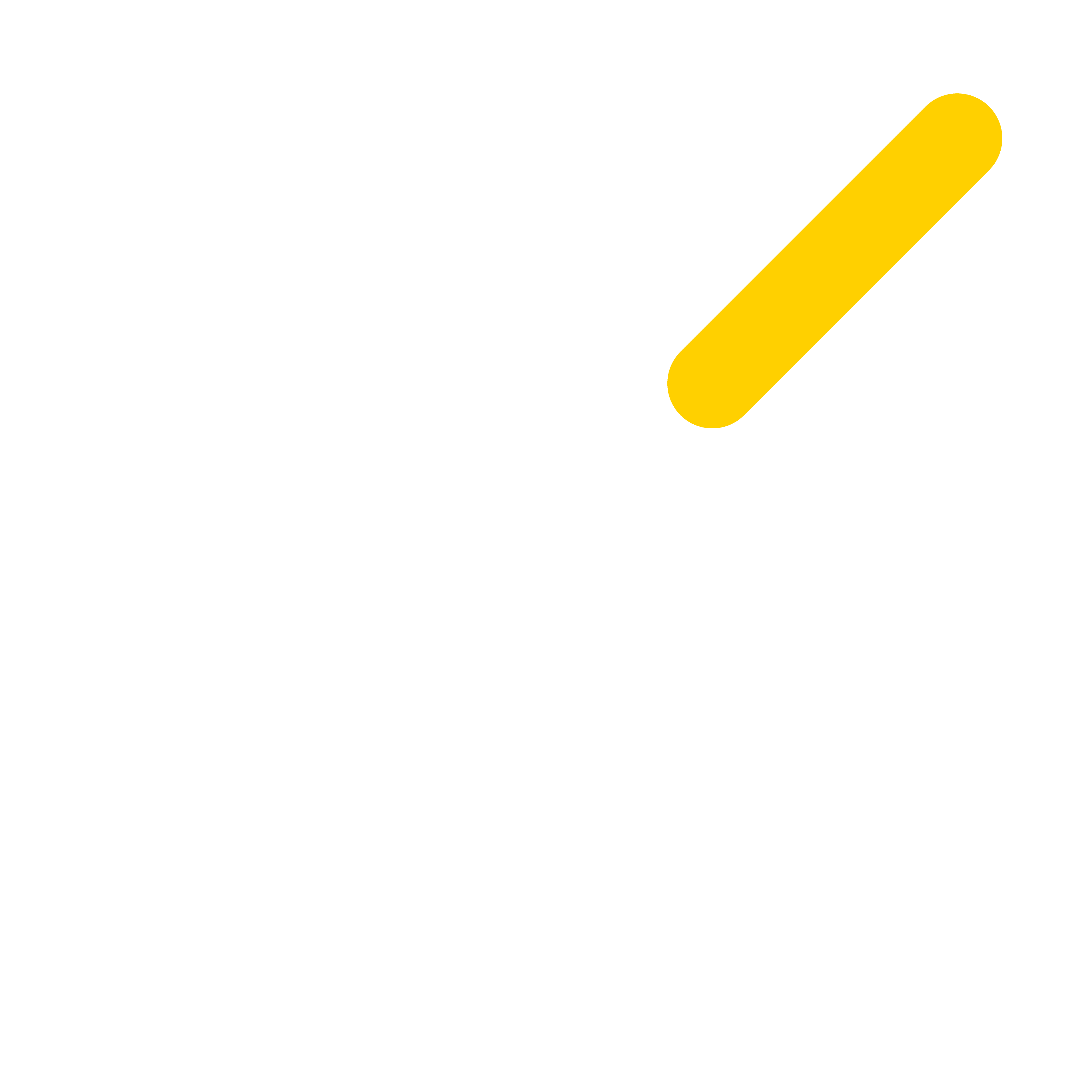 Strengthening and stretching exercises
Largest Healthcare Profession
Minimum required time at University.
Treatments performed Worldwide Every day
Countries Have registered chiropractic bodies
Of UK GP visits are for MSK & aren't seen by a specialist
Chiropractors traditionally use their hands to release tension in a person's spine. This involves using gentle yet powerful manipulations, to pop or click the facet joints of the spine, allowing for better movement and posture.
The noise released by a joint when adjusted is actually immaterial; the real goal is to stretch and release the adhesions in the spinal ligaments and joint capsules of the spine using a gentle thrusting action that allows for greater movement and subsequently less pain.
This traditional template, that started over 125 years ago, has undergone a revolution of its own more recently. As our science knowledge has gotten more advanced our understanding of spinal needs has grown too.
And whilst chiropractic care consistently has a fantastic reputation for treating good old fashioned back and neck pain, we believe that we have found a new gold standard in care by bringing the latest technology in, along side our traditional techniques, achieving results that are often greater than the sum of their two parts… especially in advanced cases such as disc herniations.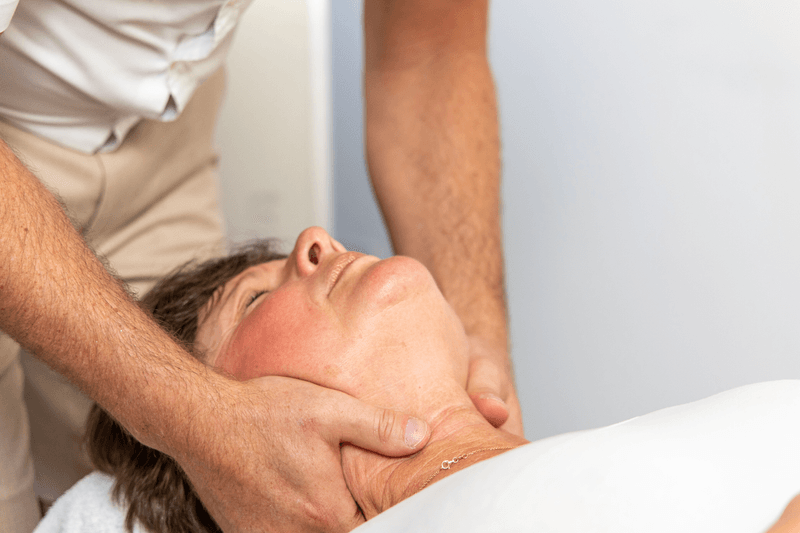 Most Common Conditions seen by a Chiropractor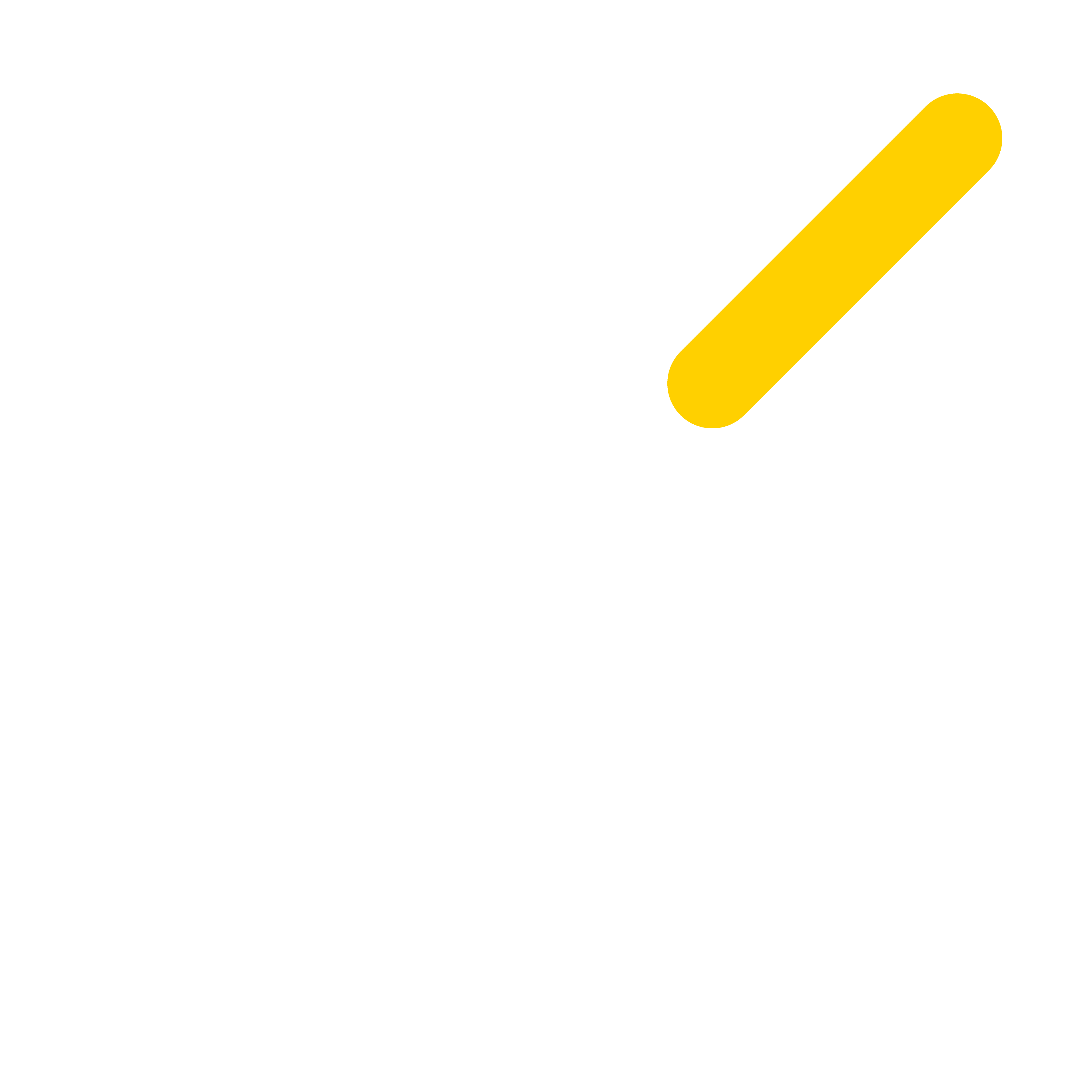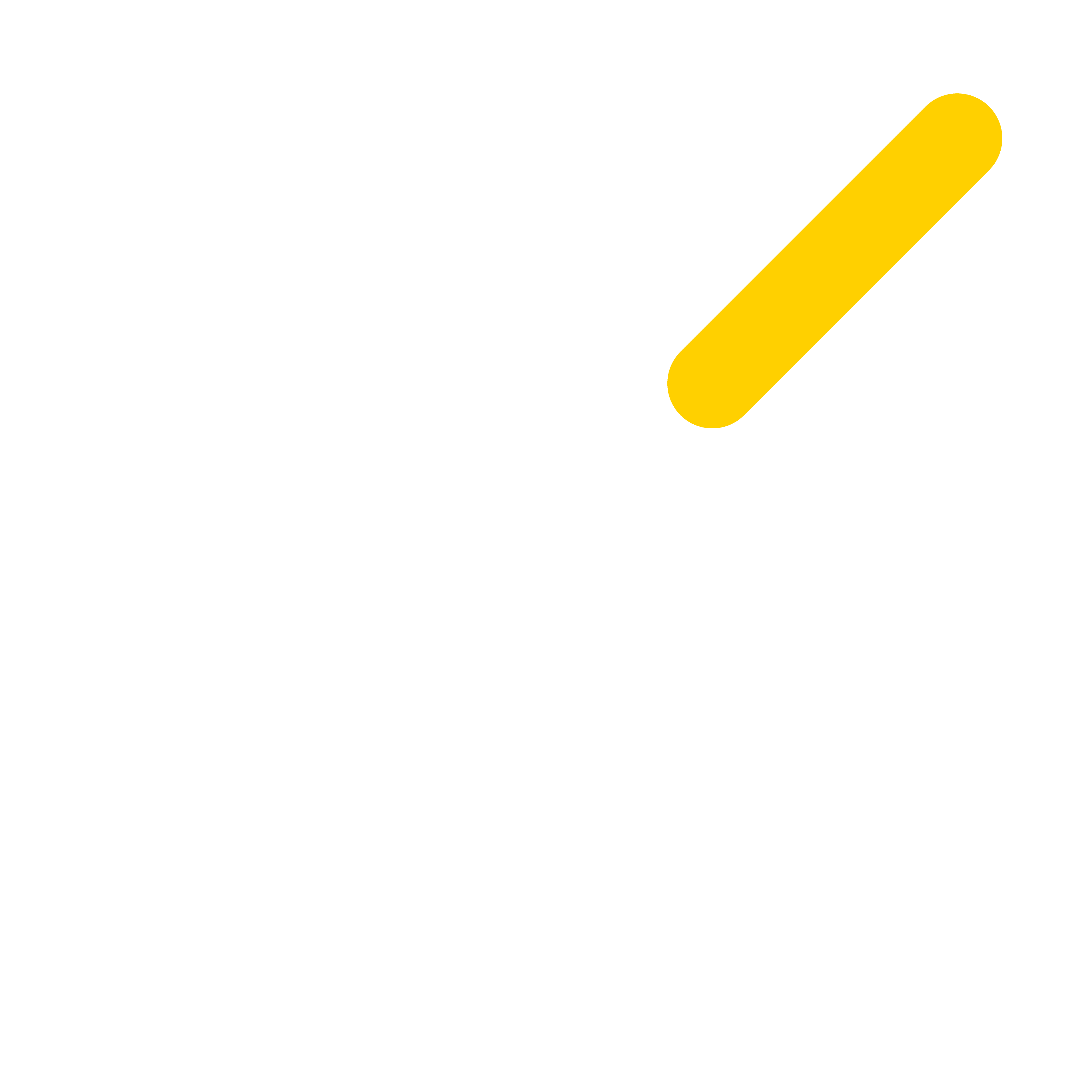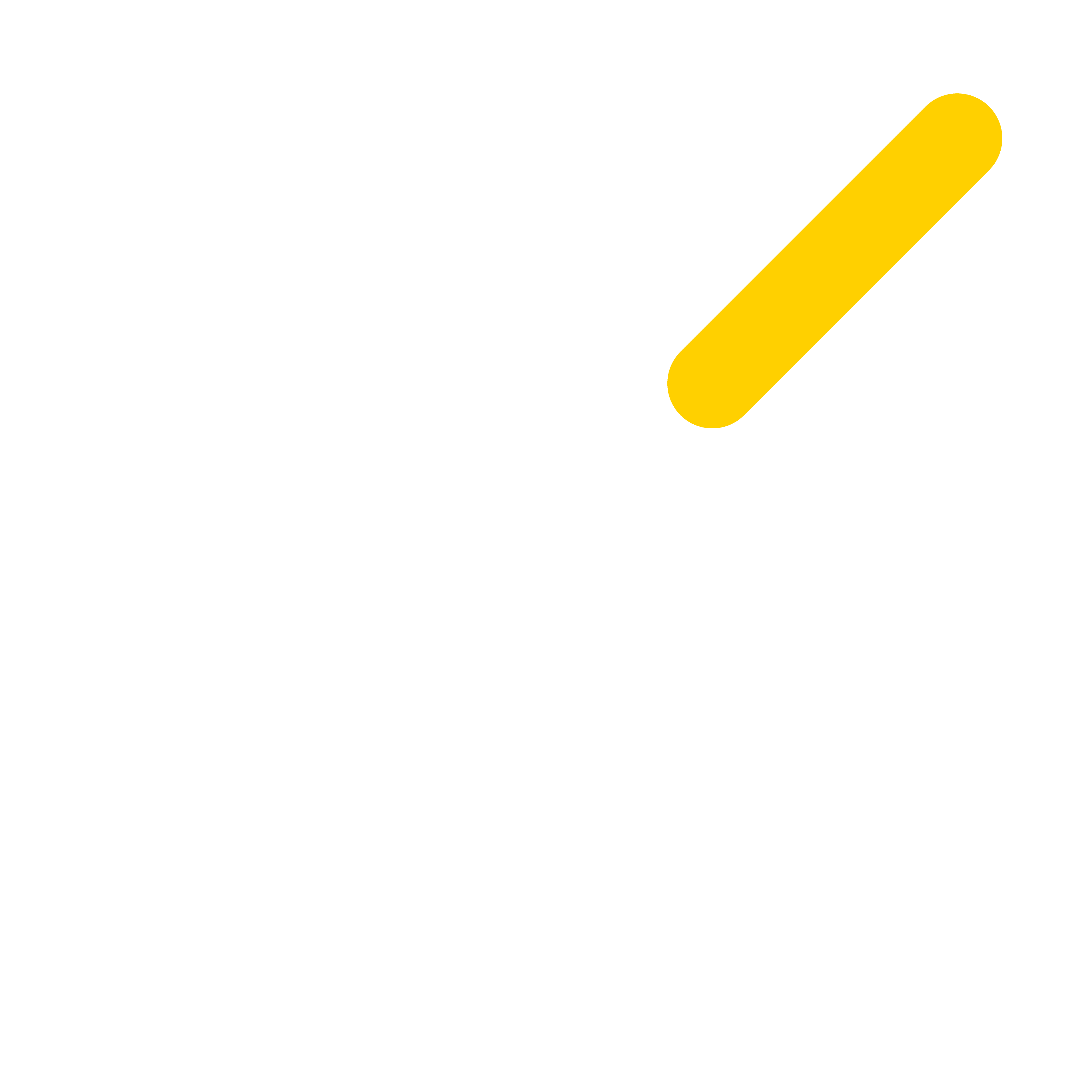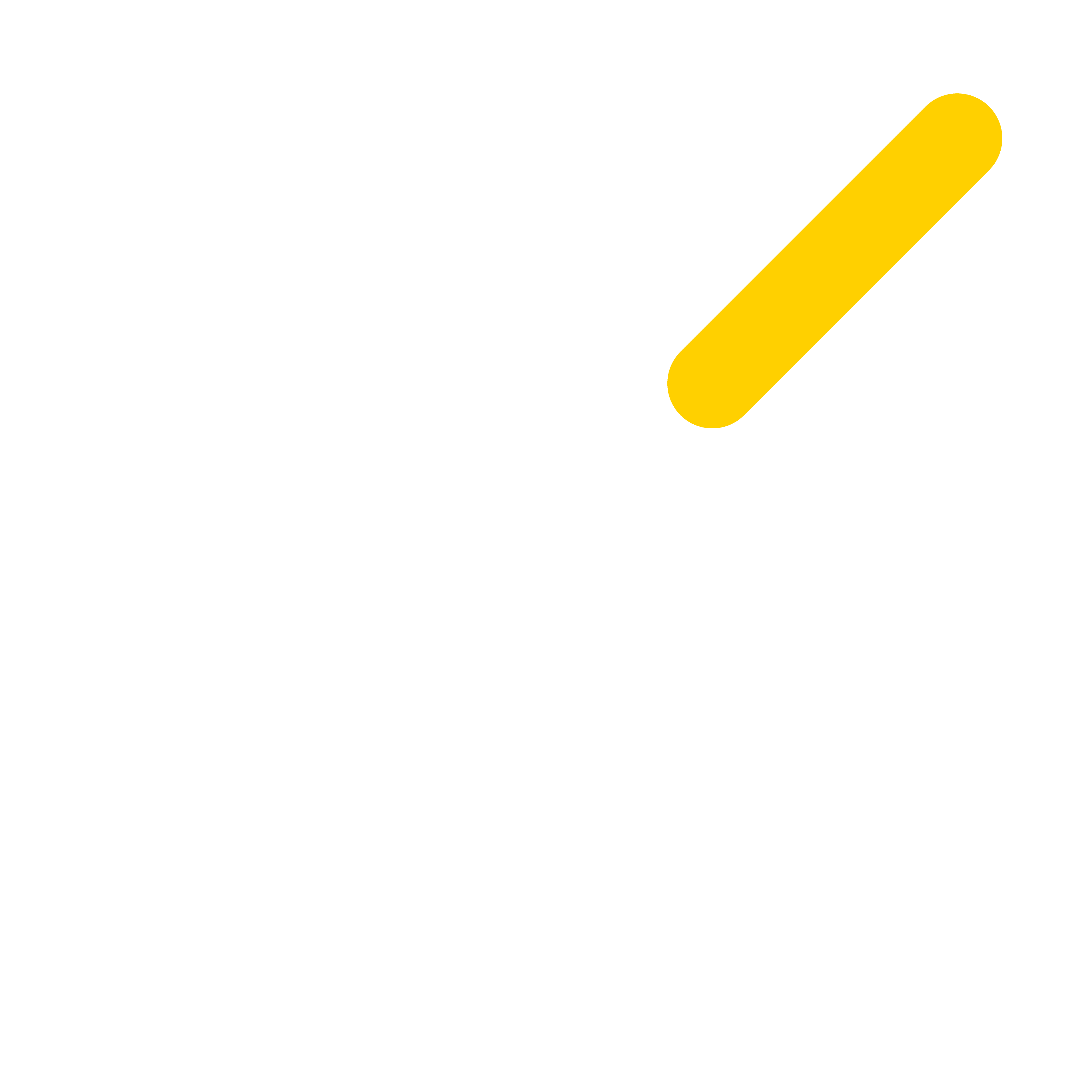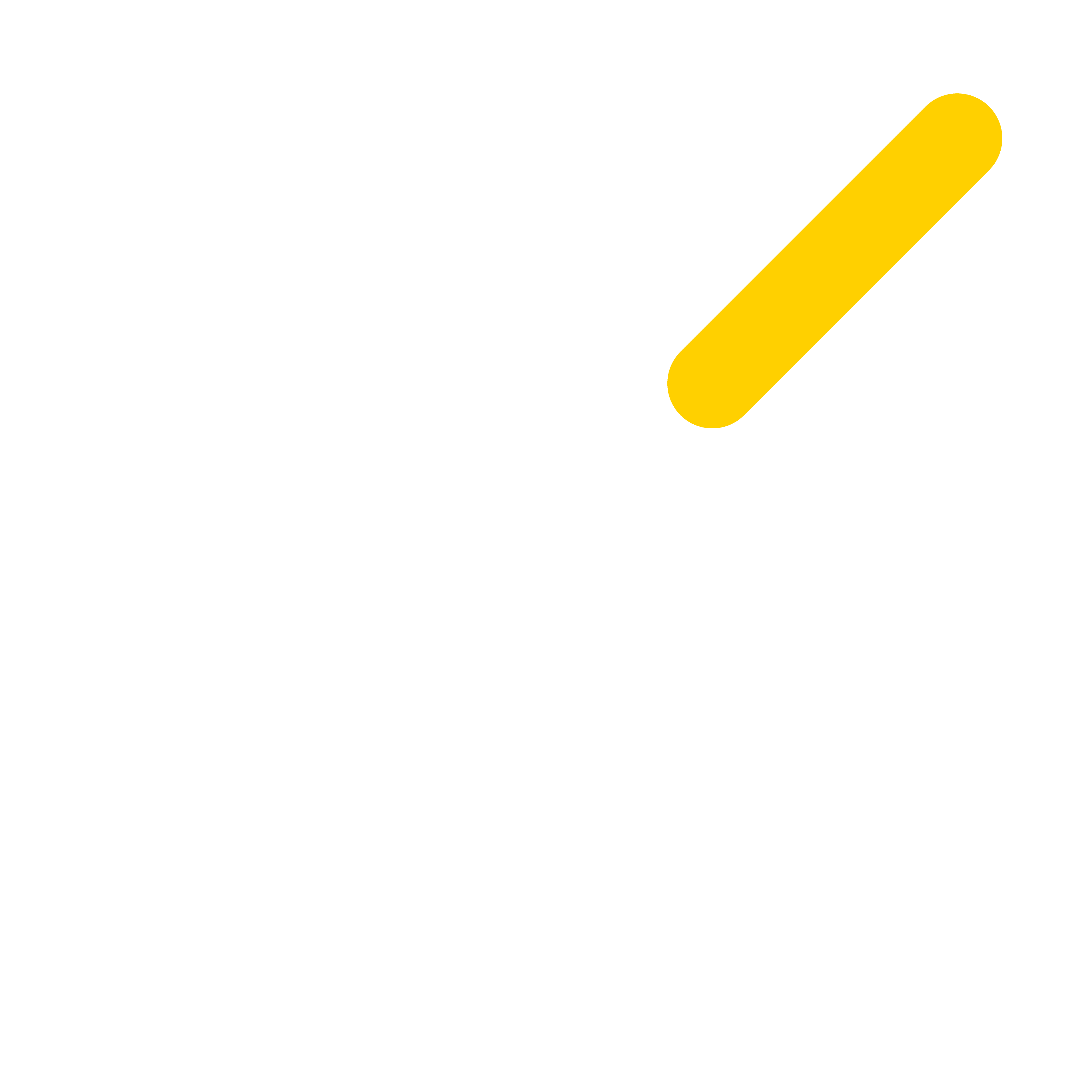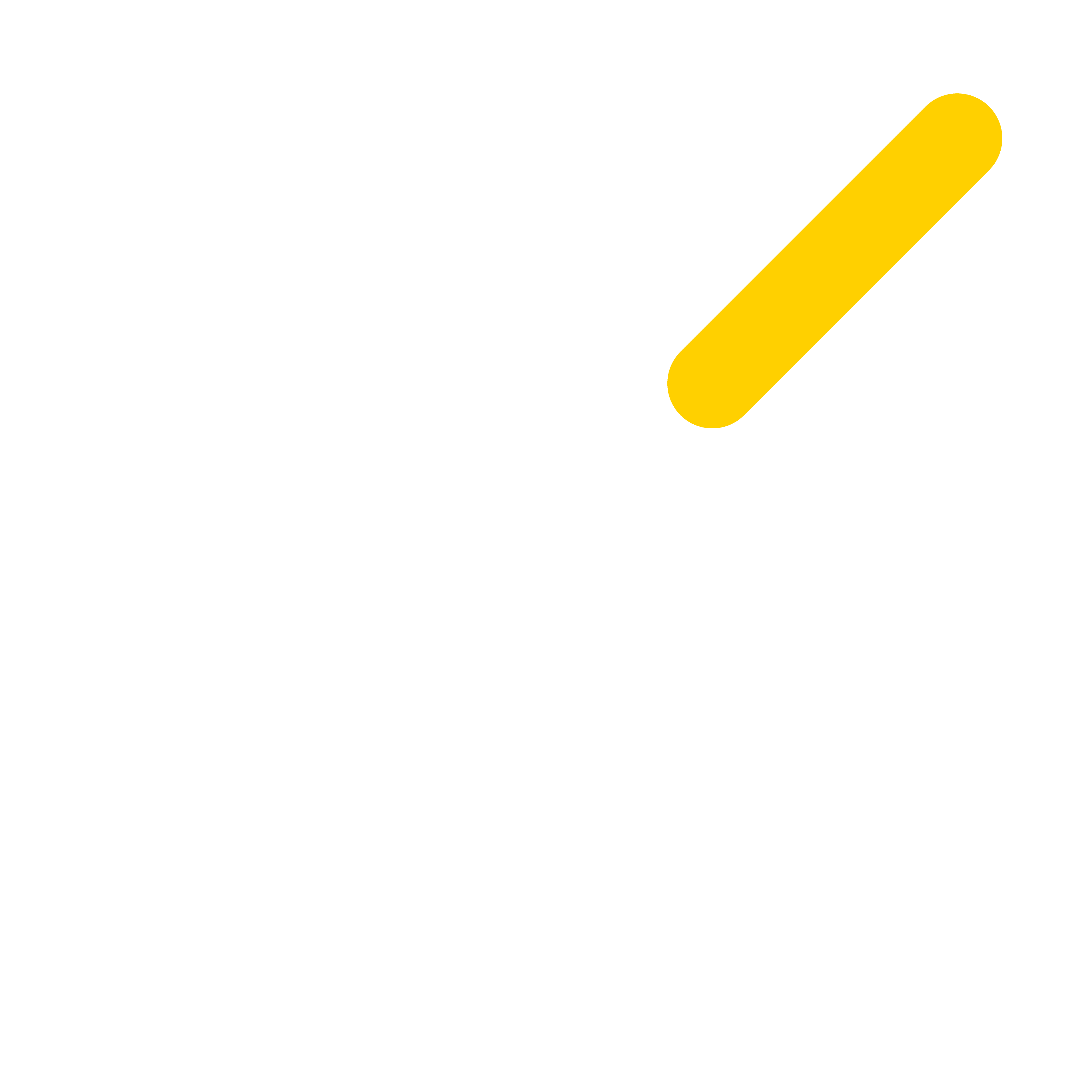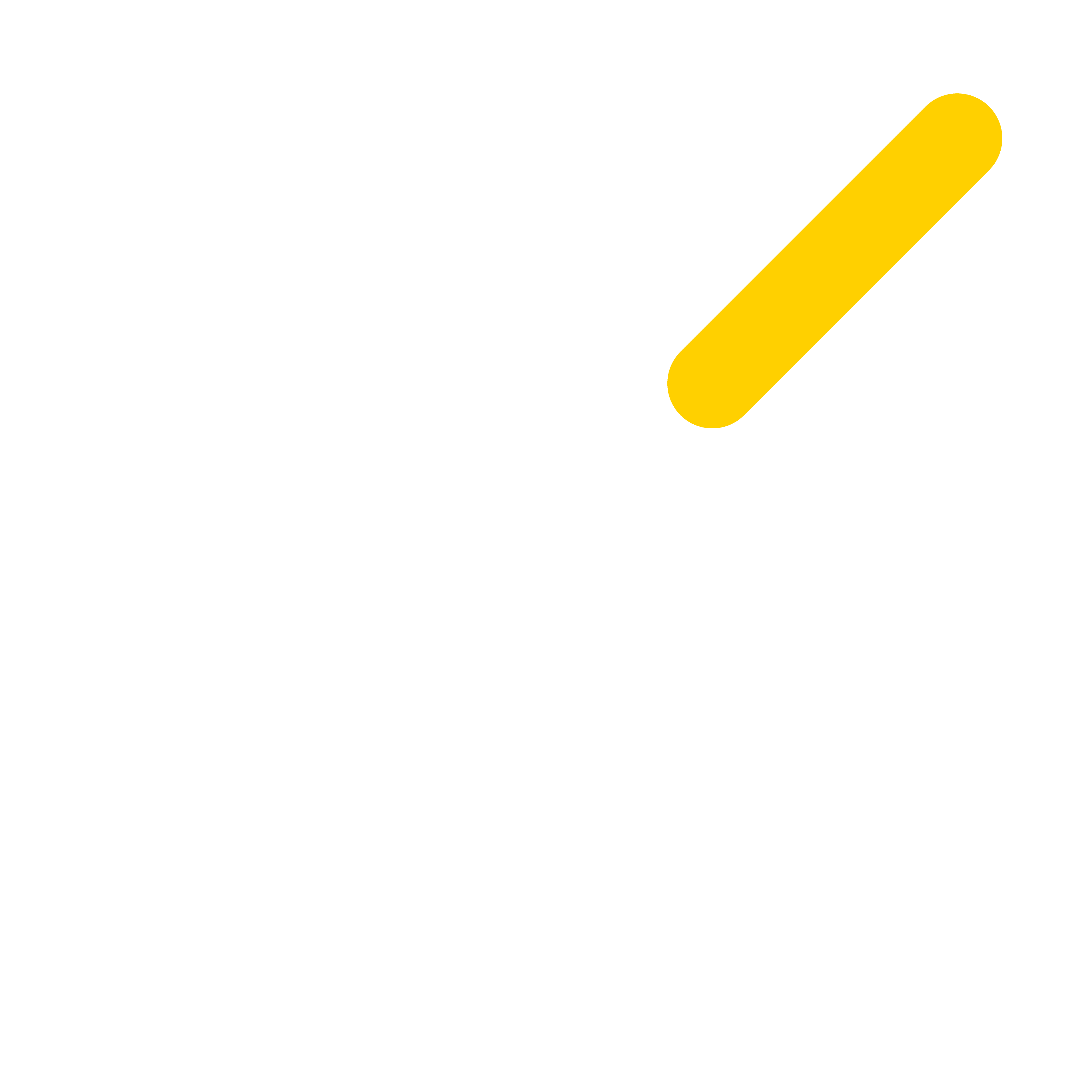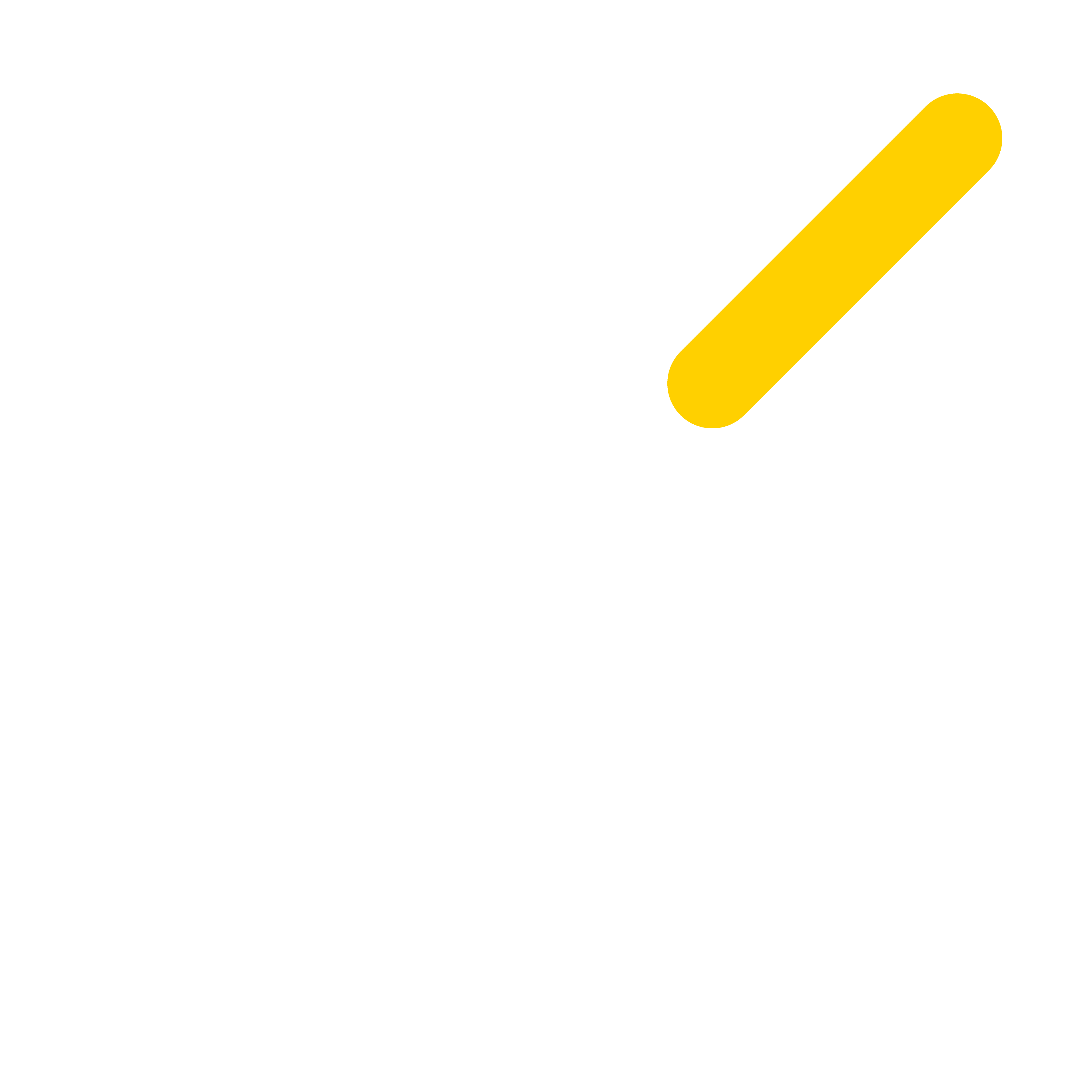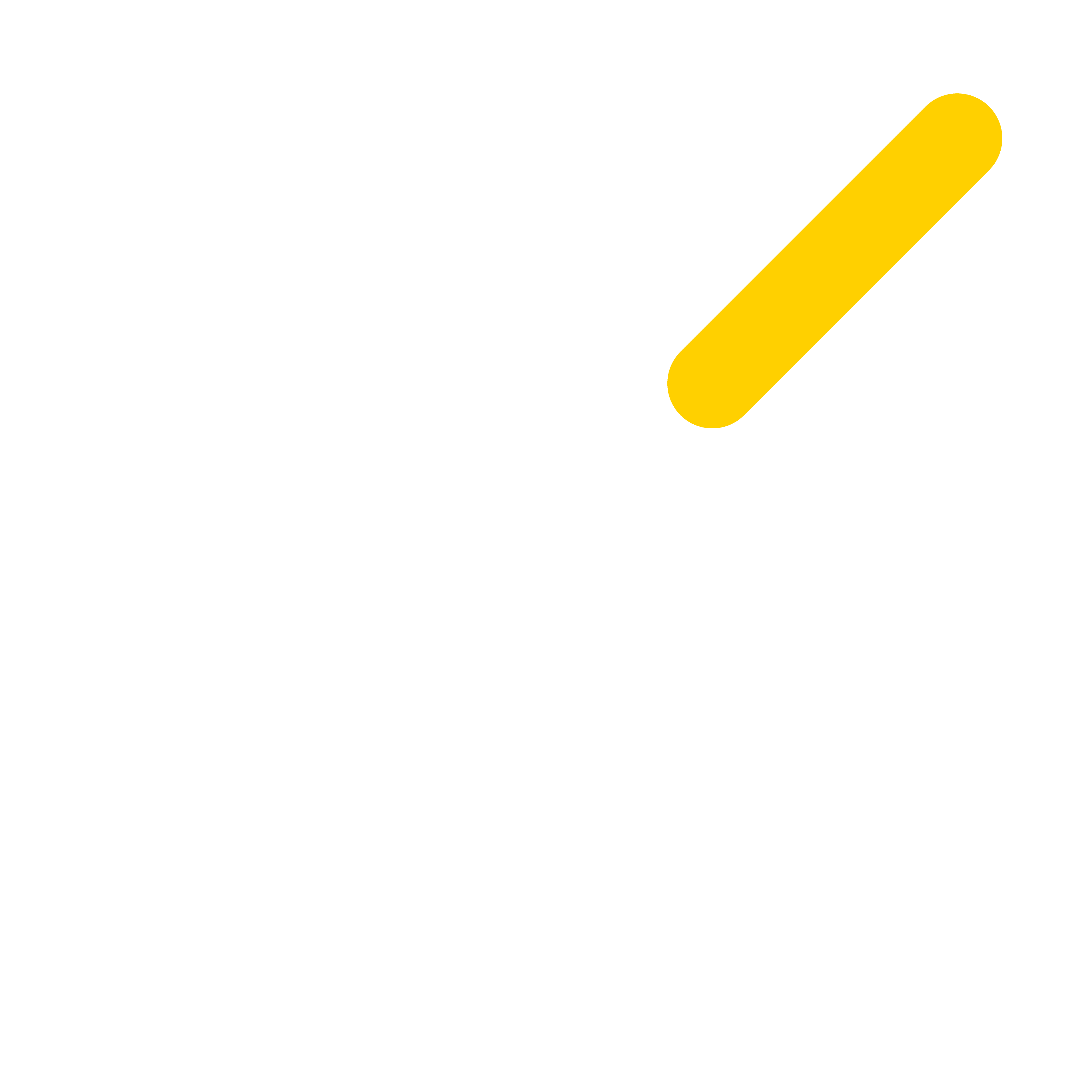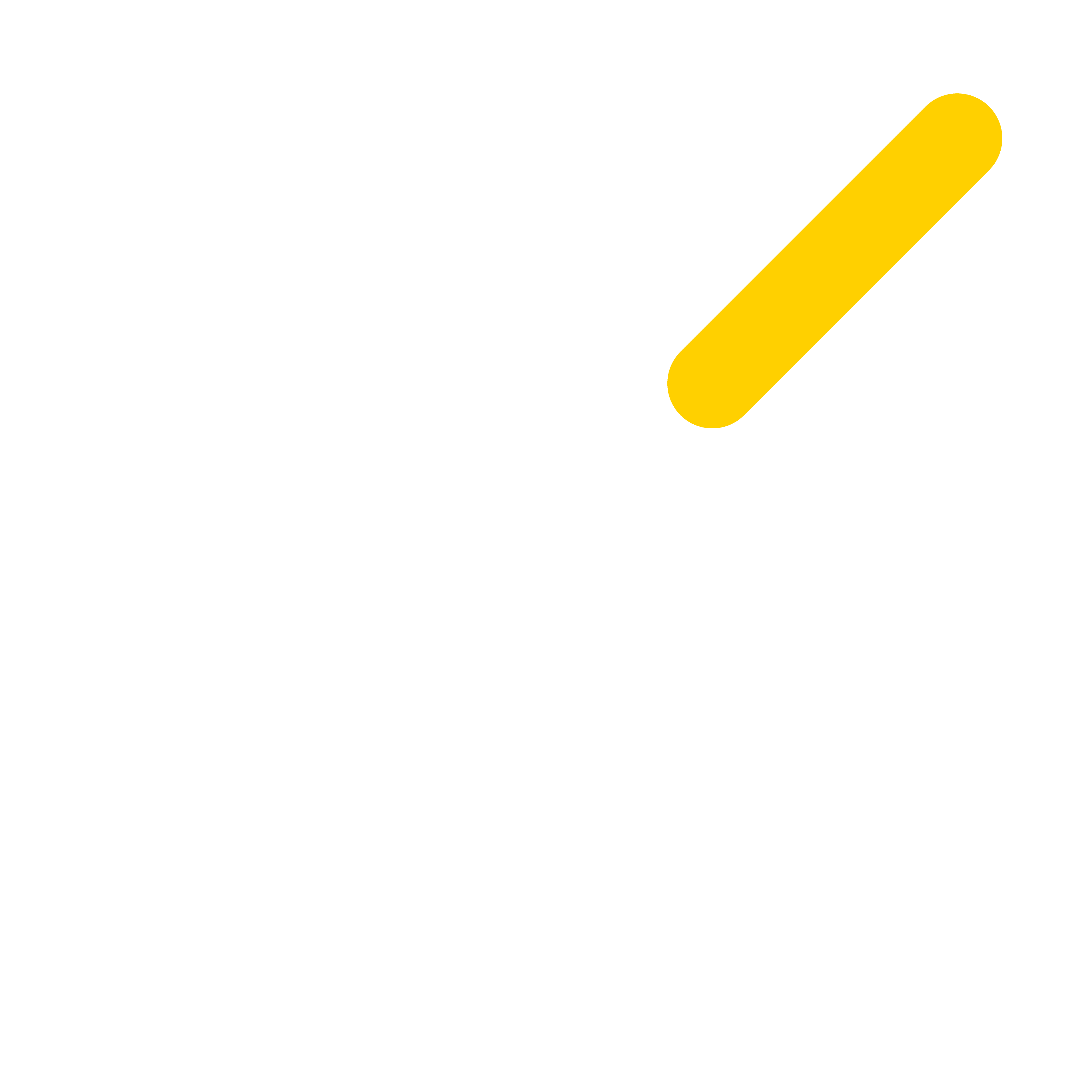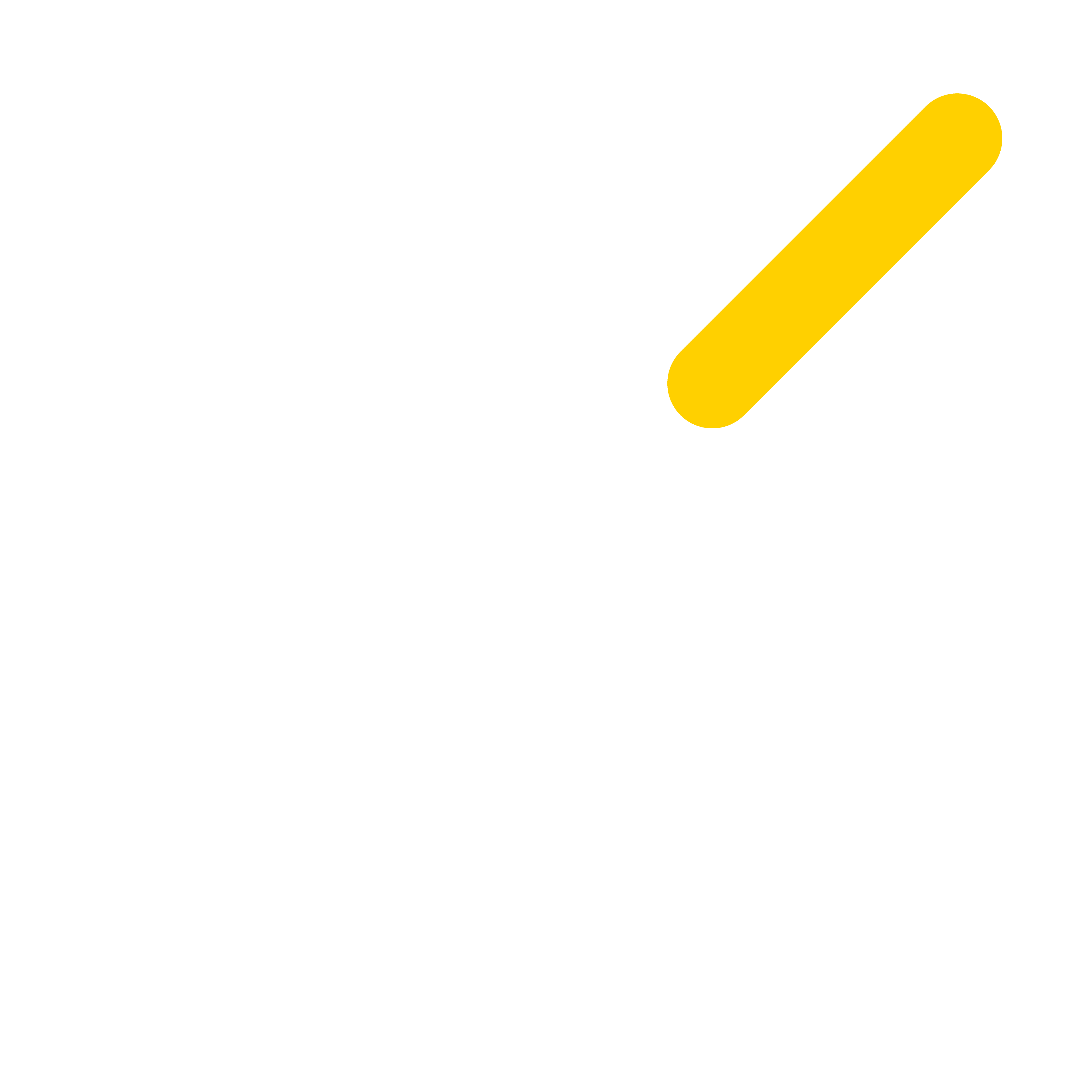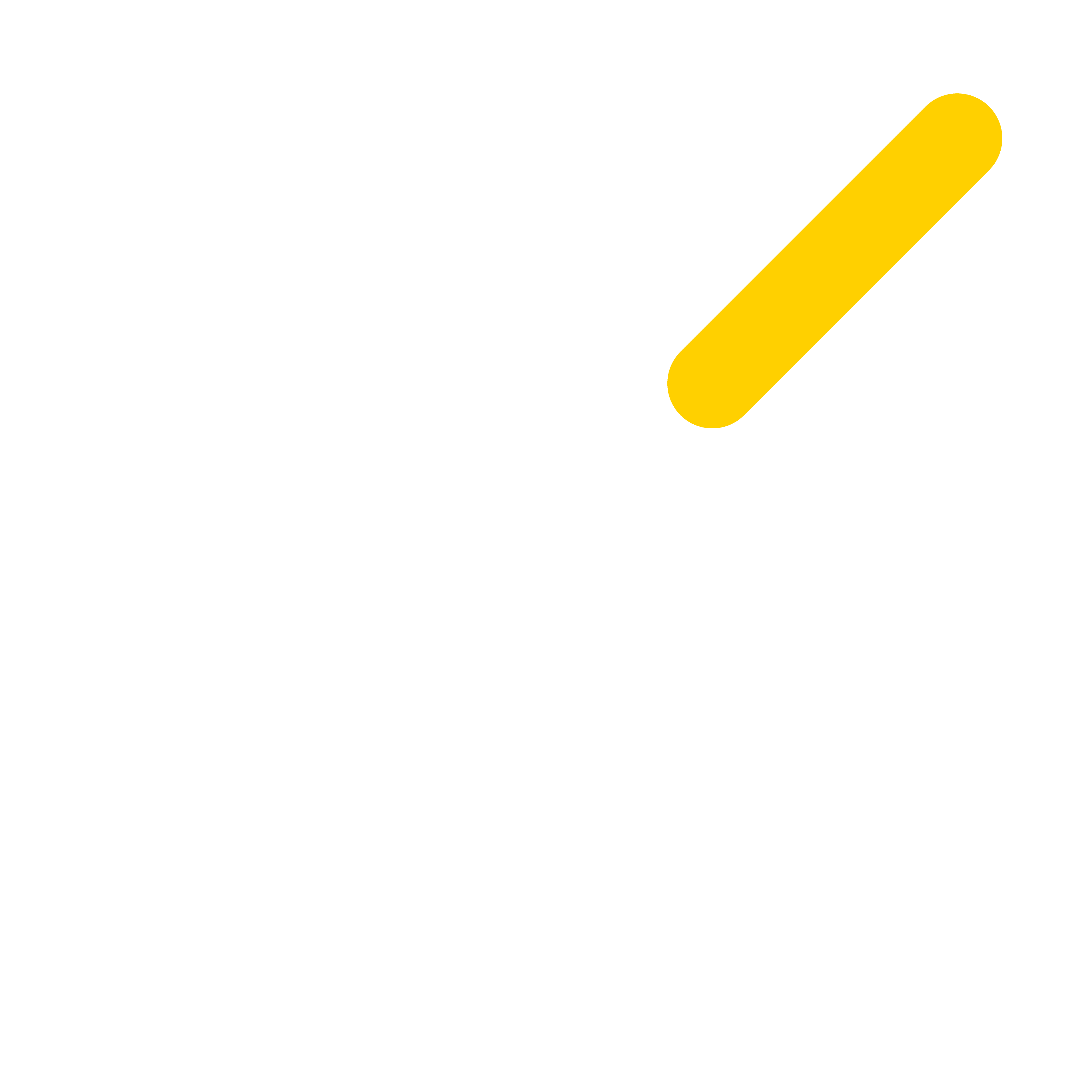 As well as traditional Chiropractic care such as:
Spinal manipulation

Joint mobilization

Soft tissue therapy
The DISC Chiropractors also use technology based techniques such as:
Spinal Decompression Therapy

Instrument Assisted Adjusting

Laser therapy
It is often the combination of these advanced treatment protocols along side the traditional chiropractic adjustments that prove to be the key to unlocking stubborn cases.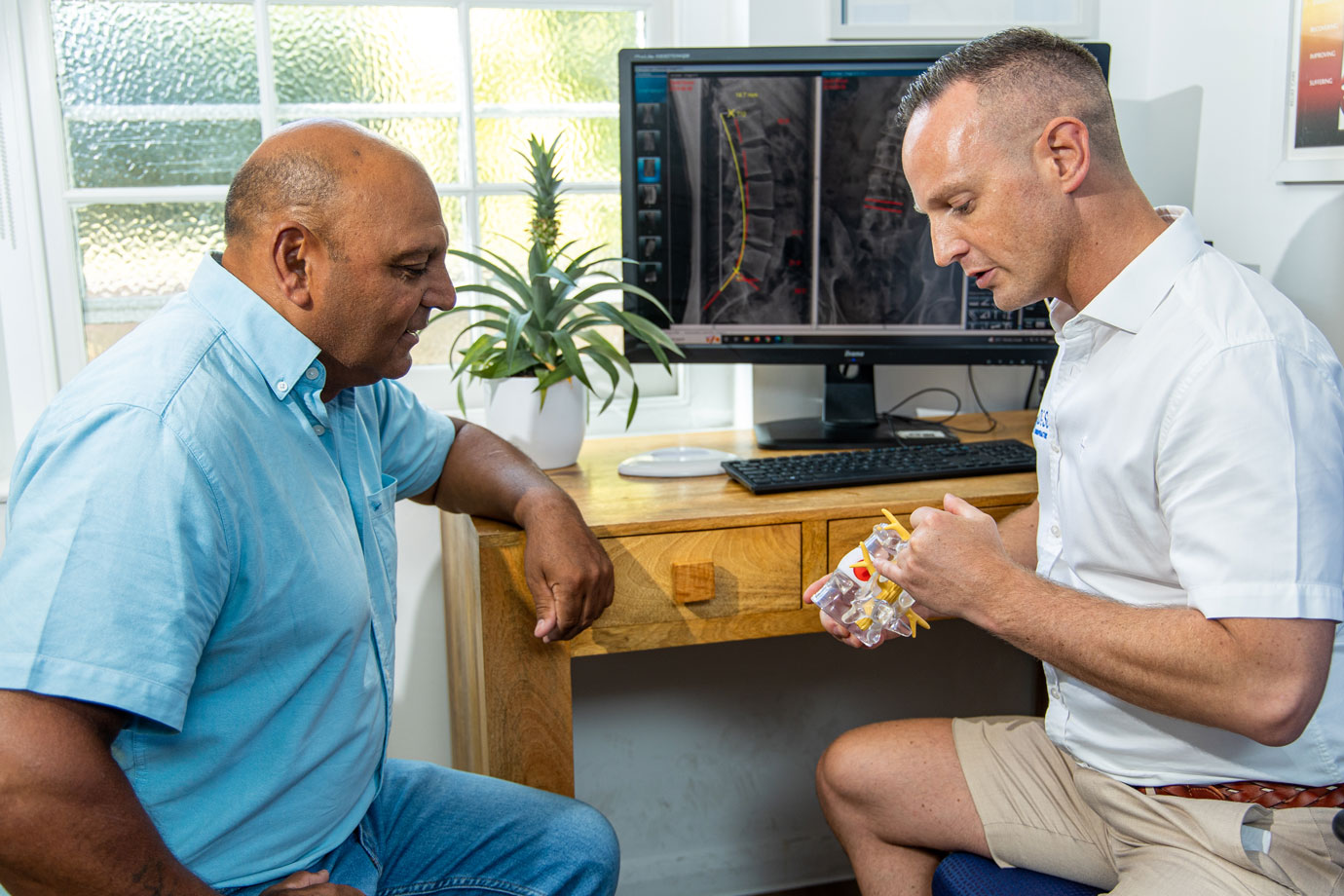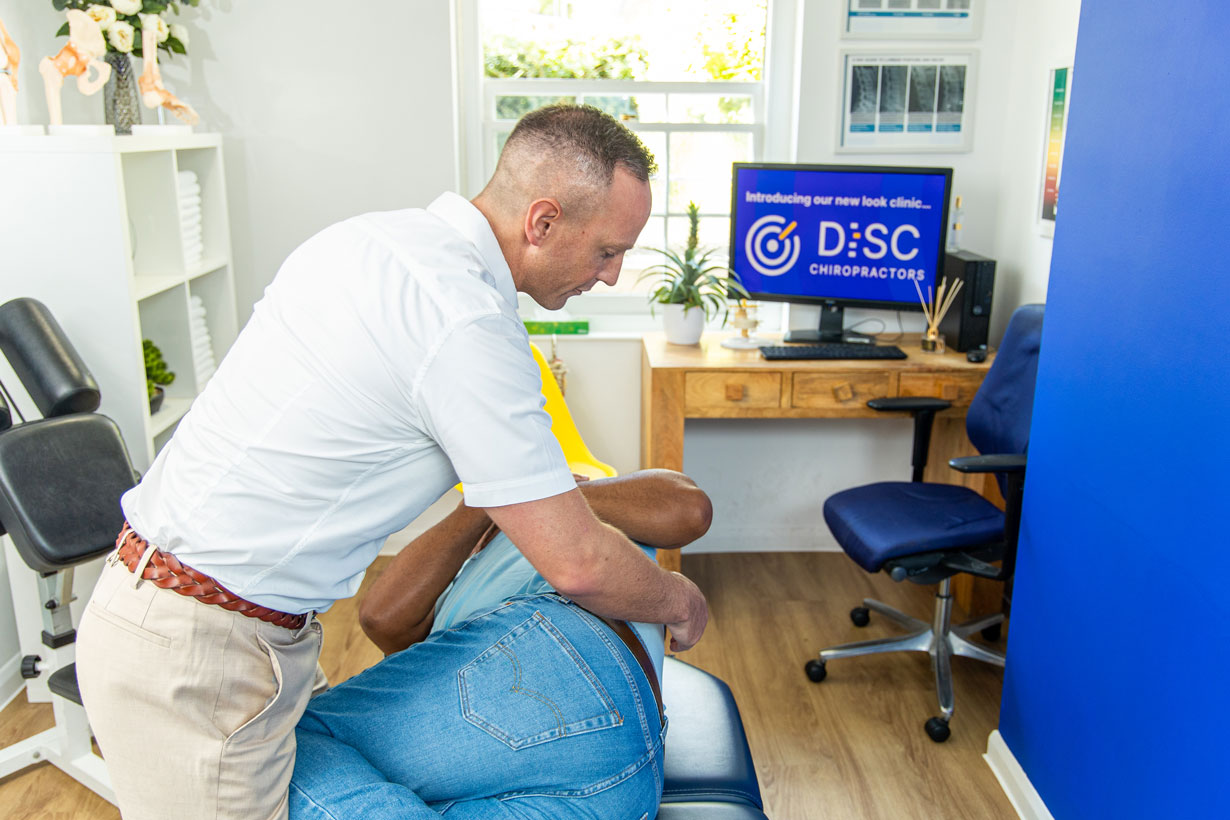 The goal of chiropractic care is to improve your overall health and well-being. The chiropractor will work with you to create a treatment plan and give you instructions on how to prevent symptoms from returning.
Here at 'The DISC Chiropractors' we believe health to be your greatest asset.
The goal of our care is to optimise health which often involves offering advice on things such  as:
Exercise and Rehabilitation

Nutrition & Diet

Postural advice.

Healthy habits

Workplace ergonomics
If you would like to find out what we could do to help your Musculoskeletal pain, please click the icon below to book a thorough consultation to evaluate your case.