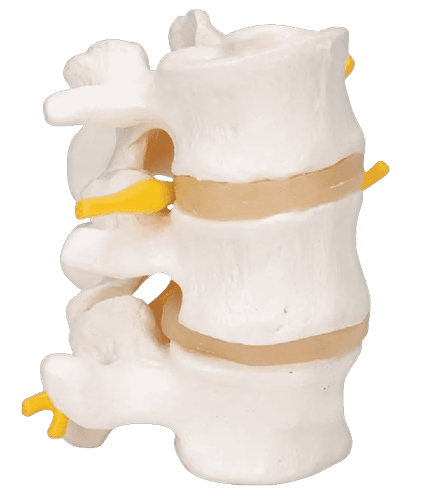 Where To Find Us
The DISC Chiropractors
28 Claremont Road
Surbiton, Surrey, KT6 4RF
Our chiropractic clinic in Surbiton South West London is a short one minute walk from the Surbiton Train Station with direct trains from London Waterloo available. We are located across from the Memorial Clock Tower with convenient free parking next to Waitrose supermarket.
I was very impressed with everything, from the ease of booking, availability of appointment times, and the reception when I arrived. Nicole was very thorough, professional and personable and put me at my ease and I had nothing but complete confidence in her and her ability.
A major factor in our clinics success with Advanced Back Injuries is our ability to use the multitude of equipment which we have available in our Surbiton Clinic. Often it is the combination of our technology that proves to be key in unlocking these tough cases.
Alongside Traditional Chiropractic Care, DISC clinicians can call upon Spinal Decompression Therapy (to traction Disc Injuries and Trapped Nerves), Instrument Assisted Adjusting (for a more gentle mobilisation effect)& Laser Therapy (to reduced Inflammation). These constitute the four pillars for our tried and tested protocols.