One of the very best chiropractors I have been to. They have a very methodic way of conducting they work from warming up all the way to diagnosing and then making adjustments according to the client needs.
After a fractured L1 disc and long term pain and stiffness I came to the clinic and saw Dr Dimitris. After X ray and consultation, I took a 12 session package and attended regularly seeing a therapist for shockwave therapy followed by manipulation and adjustments. I am so very much improved and feel that great care has been taken in my recovery. I now attend every couple of months and it's part of my well-being routine.
My sciatica pain has gone away a lot since I started treatment. That's been so much relief I am doing my treatment with Dimitris Bakalis, who's been absolute start, very reliable and professional. I feel there's been a lot of improvements in my posture. I must say The proback team is excellent, always very welcoming. Just make sure you listen to them and do your exercises regularly I highly recommend.
Very efficient and friendly service. They sorted my Sciatica problem straight way after having discomfort for a few months.
Professional people.
Oksana Nikolenko
2022-07-29
I had serious issues with by back and legs after pregnancy. No help from NHS, so I asked Proback Clinics to help. Very grateful to Dr Dimitris and to Jasmine for their thorough and professional help - they supported me on the way to recovery. When we started, I was not able to sleep because of the pain in my right leg, can't lay on my back, had numbness in my fingers and some other problems. The result of 12 sessions - I can sleep on my back, pain in the leg has almost gone, I can feel my fingers again. If I would do exercises carefully prepared for me, the results would be much better. Many thanks to the Proback Clinics Team, I strongly recommend them for their professionalism and nice attitude
Absolutely first rate. It's so lovely to have someone just sit and listen, to ask a few gentle questions, and then work out exactly what's wrong and how they can help you. I would recommend to anyone, and I'm actually looking forward to returning.
Calvin Coleshill
2022-07-07
ProBack ask you to explain your problem or injury. They immediately ascertain what treatment is needed. You are then given the appropriate treatment and even after a half hour session the improvement is immense. Obviously one session is insufficient, but a treatment plan is put in place and your problem is eventually solved. Advice is then given on how to avoid the problem in future. They are an excellent team.
The whole ProBack team are amazing. Everyone is friendly and the service is brilliant. My recovery has been fantastic and it would not have been so if it wasn't for the team at ProBack.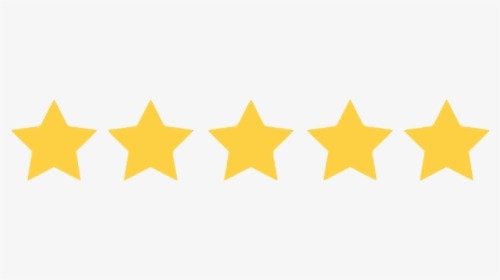 Ellen is very friendly, thorough with her examination and very knowledgeable. I hope to see her again when I visit the clinic on Monday 11th December. Kind regards Kate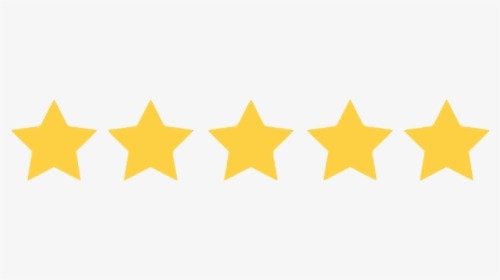 Dr bakalis was amazing. He was very thorough and so patient as we worked through my symptoms and discussed my pain. After doing tests on my body & then seeing my x-rays, he knew what was required and gave me immediate treatment. I left the surgery able to lift my leg to put my boots on which id not been able to do for weeks. I honestly thought i'd never feel "normal" again but am confident im on the road to being pain free. I cant wait for my next appointment. Thank you dr bakalis.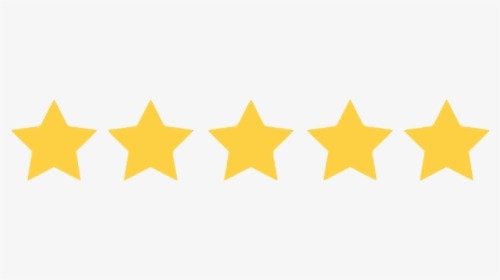 Ellen was marvellous. I'm not the easiest person to assess as I have various problems but she was excellent. Very patient and thorough. So good to be in a relaxing clinic too. Thank you Ellen and David. Felicity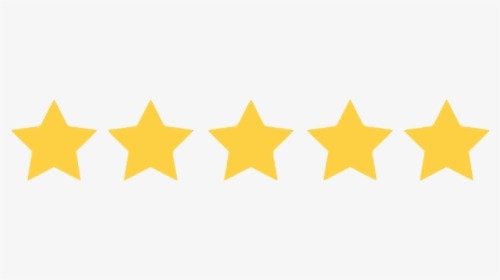 A very thorough examination with Nicole who is a very caring person.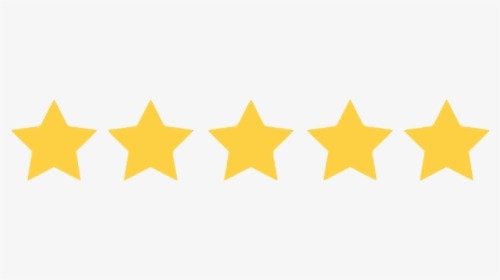 As a new patient I found whole experience very good. Friendly staff from receptionist to 2 assessors who thoroughly went through my past medical history.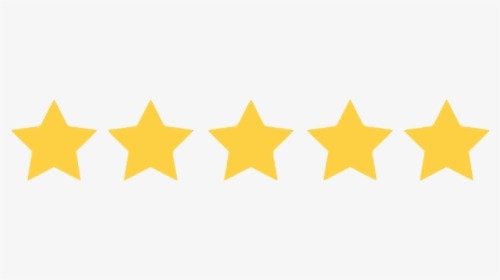 Giacomo is always ready to answer any questions I might wish to ask and the sessions are a pleasant experience.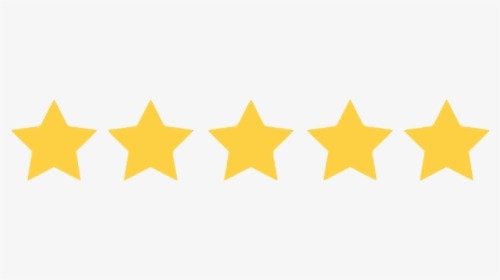 I am very grateful to Dr Bakalis - we have started from so many problems with my spine. Really happy with very thorough check, it's a great roadmap we are following. Checks are made every appointment, and the progress is great.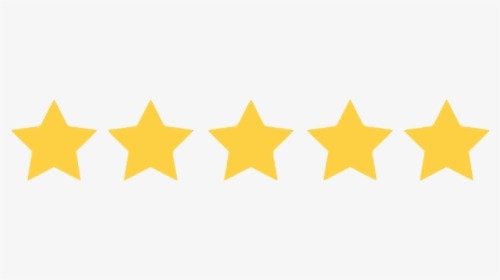 James is very professional and very thorough.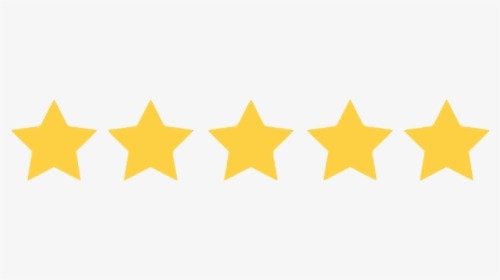 James is very professional, highly experienced and always listens to what I have to say. Thank you James! I am very satisfied with the care I receive from Pro Back. Before going to the clinic I could not get out of bed half of the day, now (after few months of sessions) I walked for hours in Oxford Street for Christmas shopping again 🙂 I know I am in good hands. Thank you David and James!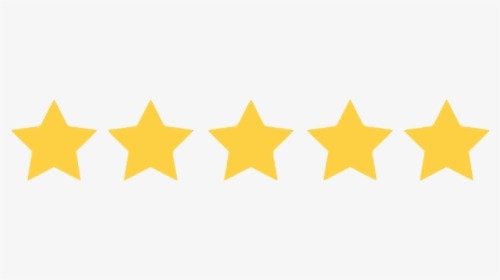 Just feel l can trust David and his team They work on problem and fix it which makes me happy l will miss great Sevice I just hope l find great team when I move that make me feel relaxed like do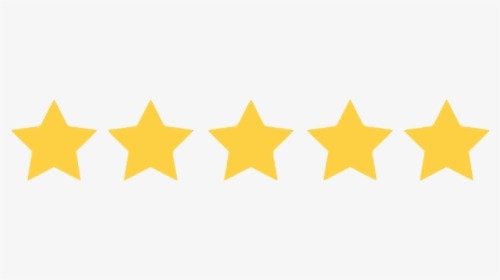 Nicole was extremely knowledgeable, made me feel at ease and explained everything as she was going through my consultation. I was impressed and looking forward to starting treatment at PROBACK.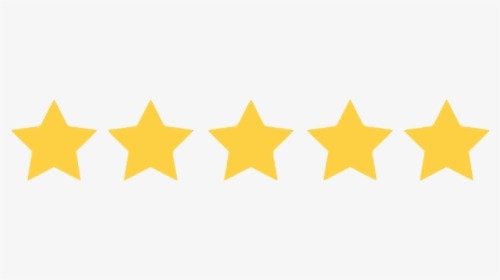 Highly recommended. Nicole was amazing and helped me improved my condition. Although my progress was very slow, my condition has gotten better because of her.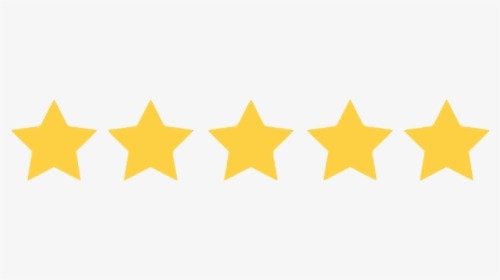 Although it was a short first appointment I have been assured that my appointment tomorrow will be longer tomorrow. Hopefully I will be in a better position to comment on my experience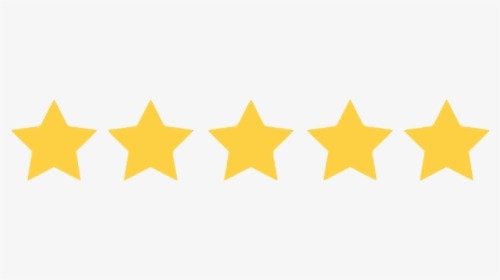 I was very impressed with everything, from the ease of booking, availability of appointment times, and the reception when I arrived. Nicole was very thorough, professional and personable and put me at my ease and I had nothing but complete confidence in her and her ability.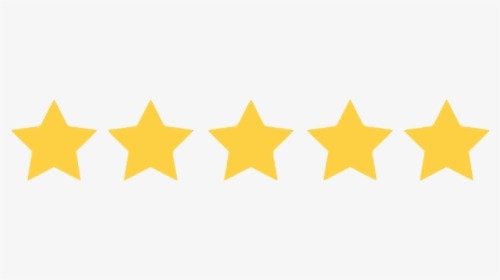 Been a long journey to sort my back and neck but the whole team have been really supportive and helpful. Dimitris and Katie have been great at offering advice on how build the strength in my back which has led to me feeling better than I have for years.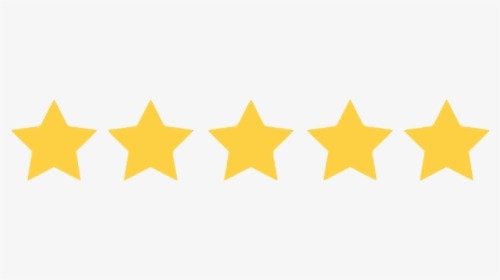 Very attentive, professional staff members.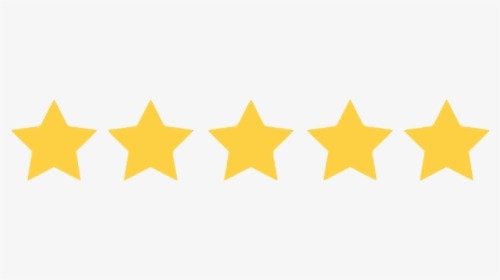 James was very good and explained the process, although I do feel like I have gone 10 rounds with Mike Tyson. No pain, no gain.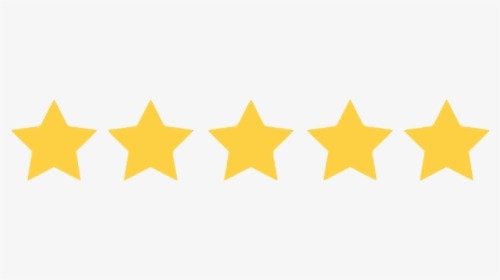 It was amazing to see someone about my back pain and for them not to just check my back but to do a full body check. Hopefully I can finally get rid of 17 years of back pain that my GP and hospital specialist could not achieve!!