Same Team- Same Great Service 
Our 2022 re–brand was far from a new idea, but the culmination of years of clinical and personal development. We have been excited over the past few years with the direction the clinic has been developing in, but fear not, we have no intention of losing where we came from. The team is staying together and will continue to provide the same high standard of Chiropractic Care for the full aray of musckuloskeletal conditions that we have built our reputation within the community on, over the past 15 years.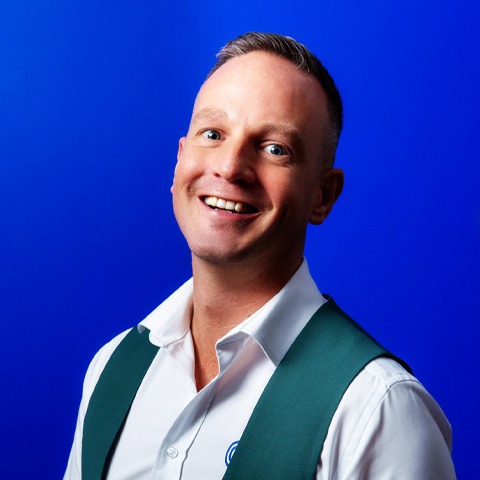 Dr. 

David

Clinic Director/Senior Chiropractor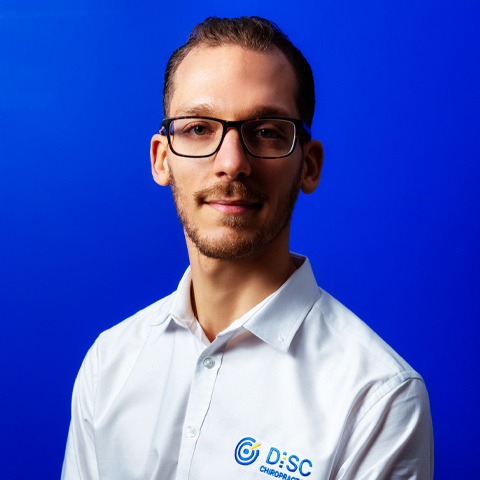 Dr. 

Dimitris

Associate Chiropractor
Giacomo
Senior Practitioner
Nicole
Senior Practitioner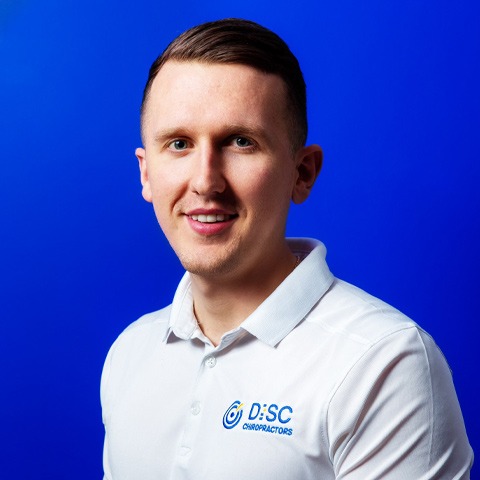 James
Senior Practitioner
Jasmine
Level 2 Practitioner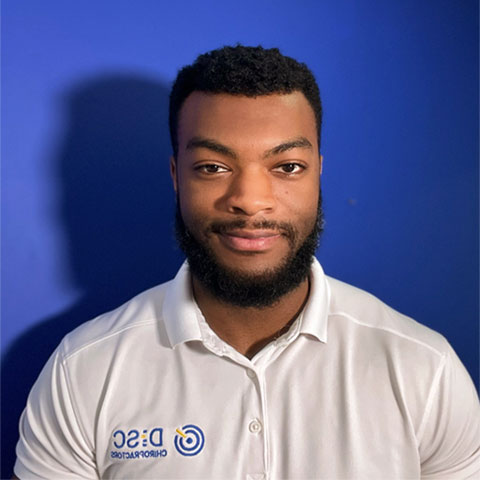 William
Level 2 Practitioner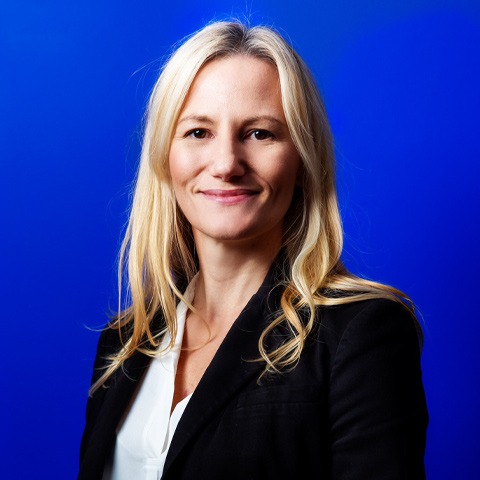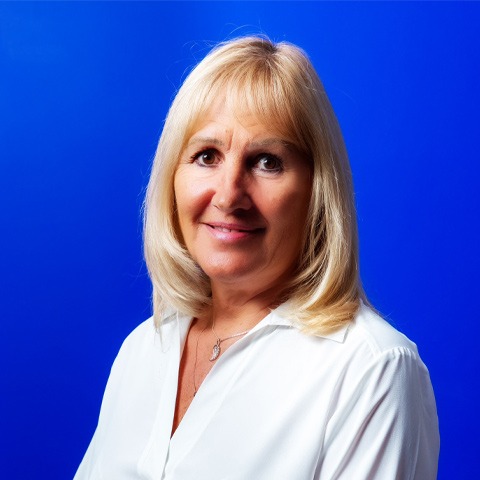 Debbie
Chiropractic Assistant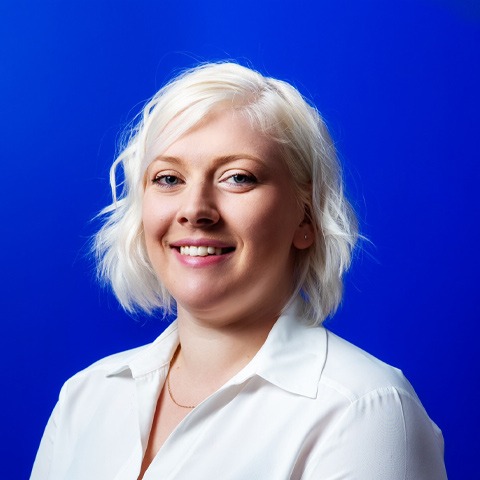 I was very impressed with everything, from the ease of booking, availability of appointment times, and the reception when I arrived. Nicole was very thorough, professional and personable and put me at my ease and I had nothing but complete confidence in her and her ability.
A major factor in our clinics success with Advanced Back Injuries is our ability to use the multitude of equipment which we have available in our Surbiton Clinic. Often it is the combination of our technology that proves to be key in unlocking these tough cases.
Alongside Traditional Chiropractic Care, DISC clinicians can call upon Spinal Decompression Therapy (to traction Disc Injuries and Trapped Nerves), Instrument Assisted Adjusting (for a more gentle mobilisation effect)& Laser Therapy (to reduced Inflammation). These constitute the four pillars for our tried and tested protocols.