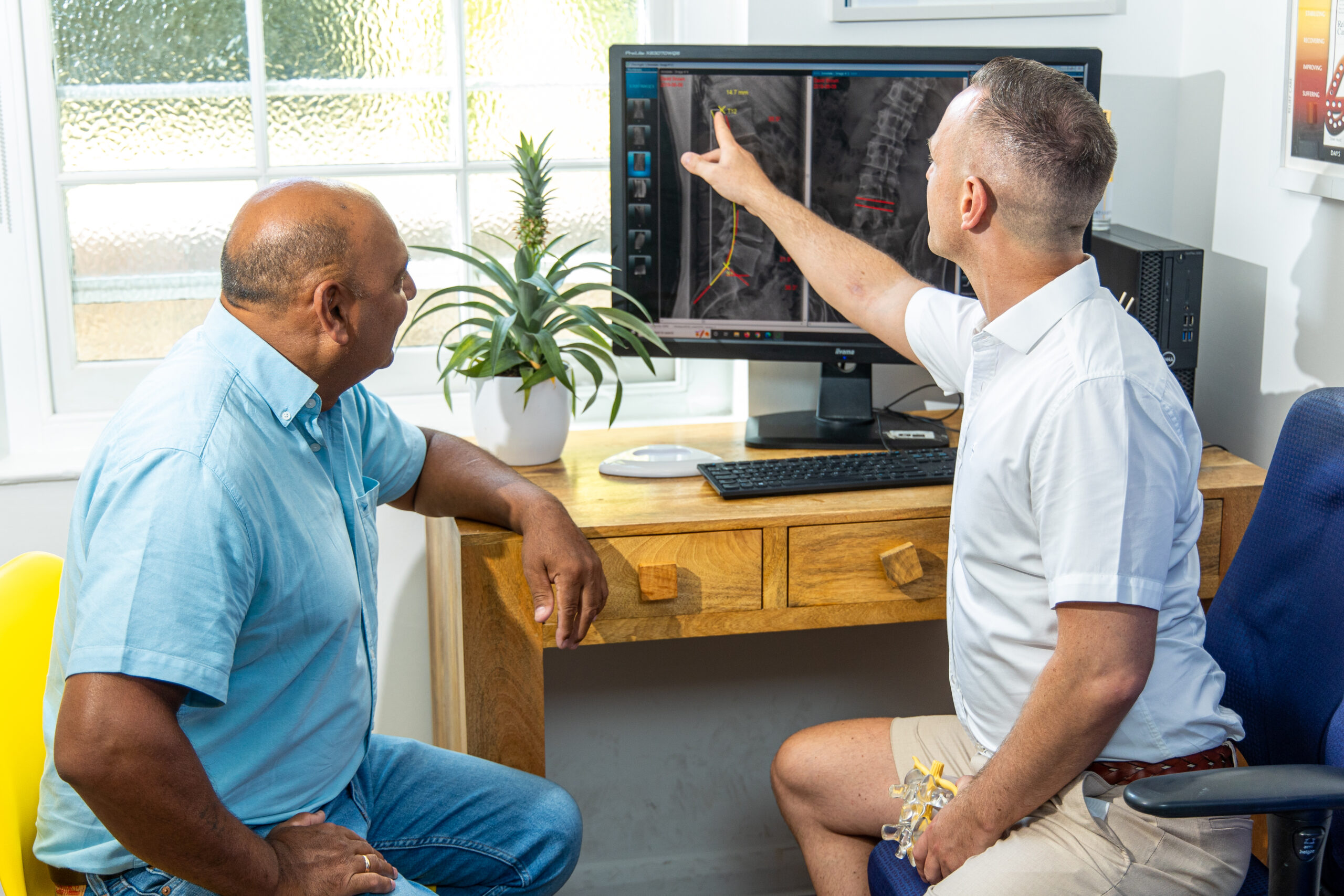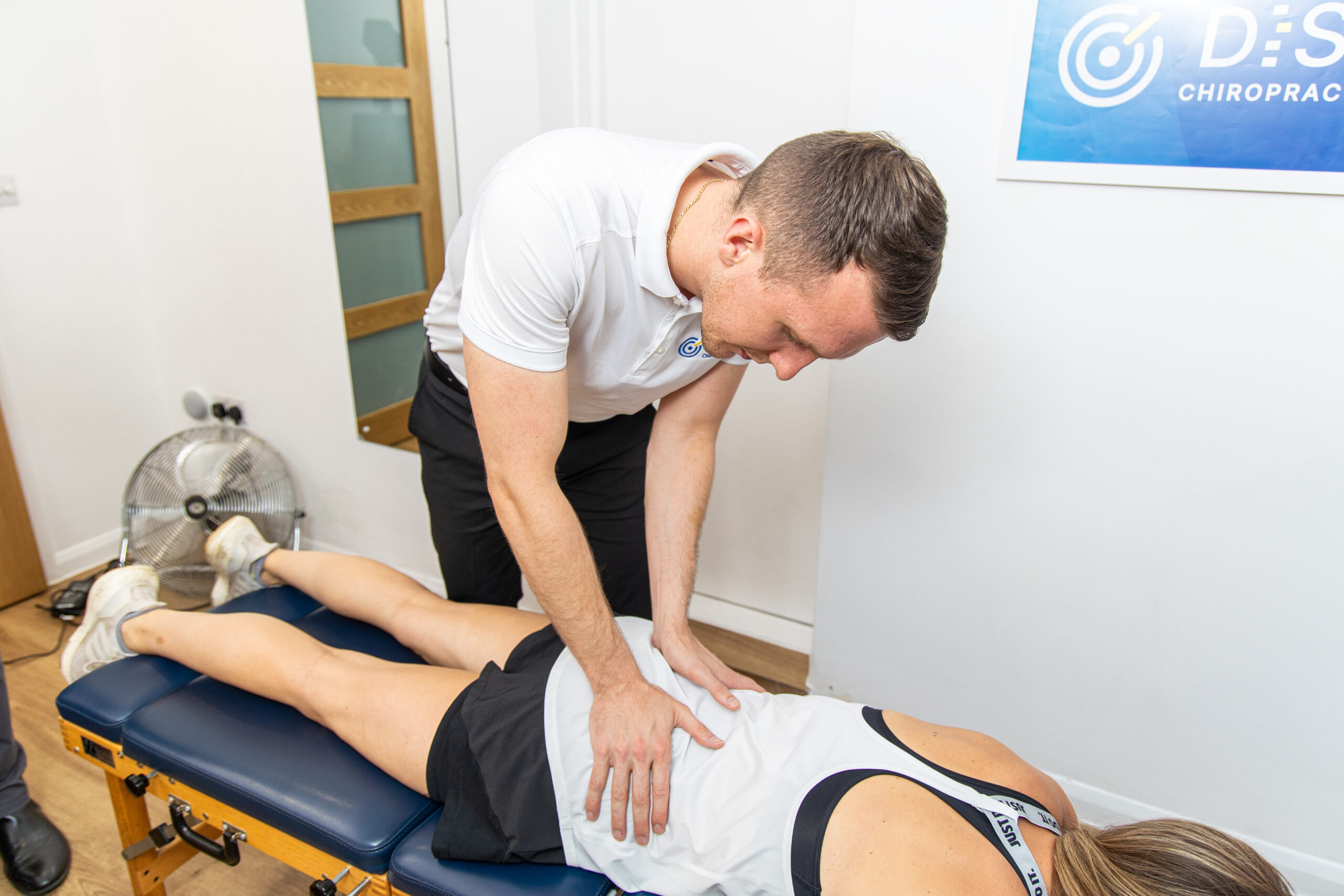 The question shouldn't really be, what is Sciatica? (Pain due to the irritation of the Sciatic/Siatic Nerve) is but how, why, and where is the Sciatic Nerve getting irritated?
NHS guidelines report that 90% of true sciatica is due to DISC herniations, and whilst we agree in theory, this is obviously a vastly oversimplified approach to what is often a complicated and multi-layered patten of pain and dysfunction.
If its as simple as Slipped Discs pressing on nerves, then why aren't we seeing better surgical results? and why are so many Sciatica suffers being left without surgical options.
One of our main keys to success when treating sciatica is to understand its complex nature by performing a thorough examination to assess and diagnose all the different structures that could be failing which feed into DISC damage and nerve irritation.
Once the body's fundamental failures have been identified then a  bespoke treatment plan can be put in place to repair the tissue damage and rehabilitate surrounding structures… Sciatica is far from an issue with a  'one size fits all' solution.
Most Common Causes Of Sciatica: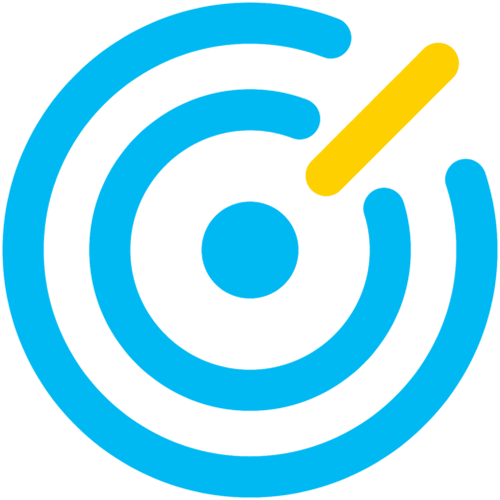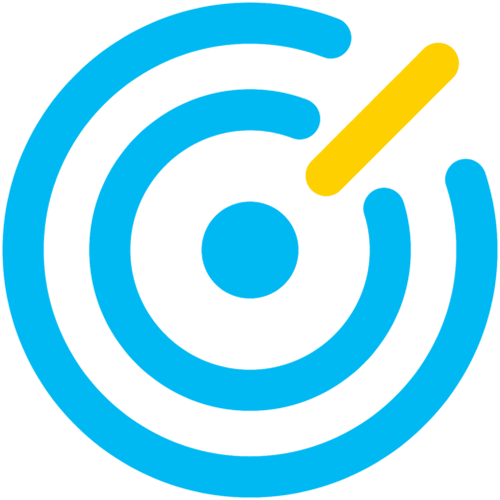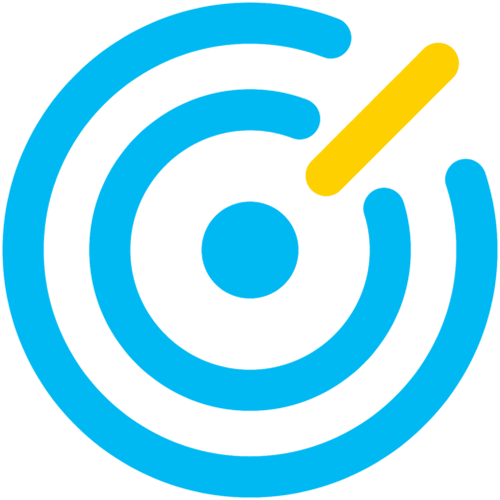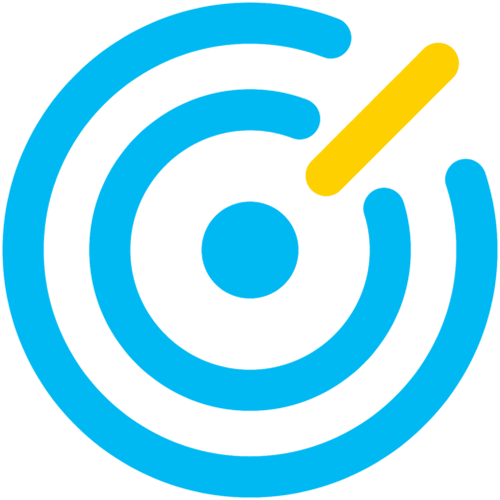 How common is Sciatica? It is estimated that between 2-5% of us get Sciatica every year… That's over 1 million adults in the UK alone!
Sciatica can be a massive shock to the system, the good news is often sciatica will often heal itself, (especially with a little help 😉); medical doctors state an average of 12 weeks recovery time.
However, about a third of cases become either chronic longstanding conditions or have atleast a second episode or relapse within a year.
It is hard to say there is such thing as a cure for sciatica, as it's not a condition in itself, but by getting specialist treatment you can resolve the triggers that cause the pain, in order to get lasting relief.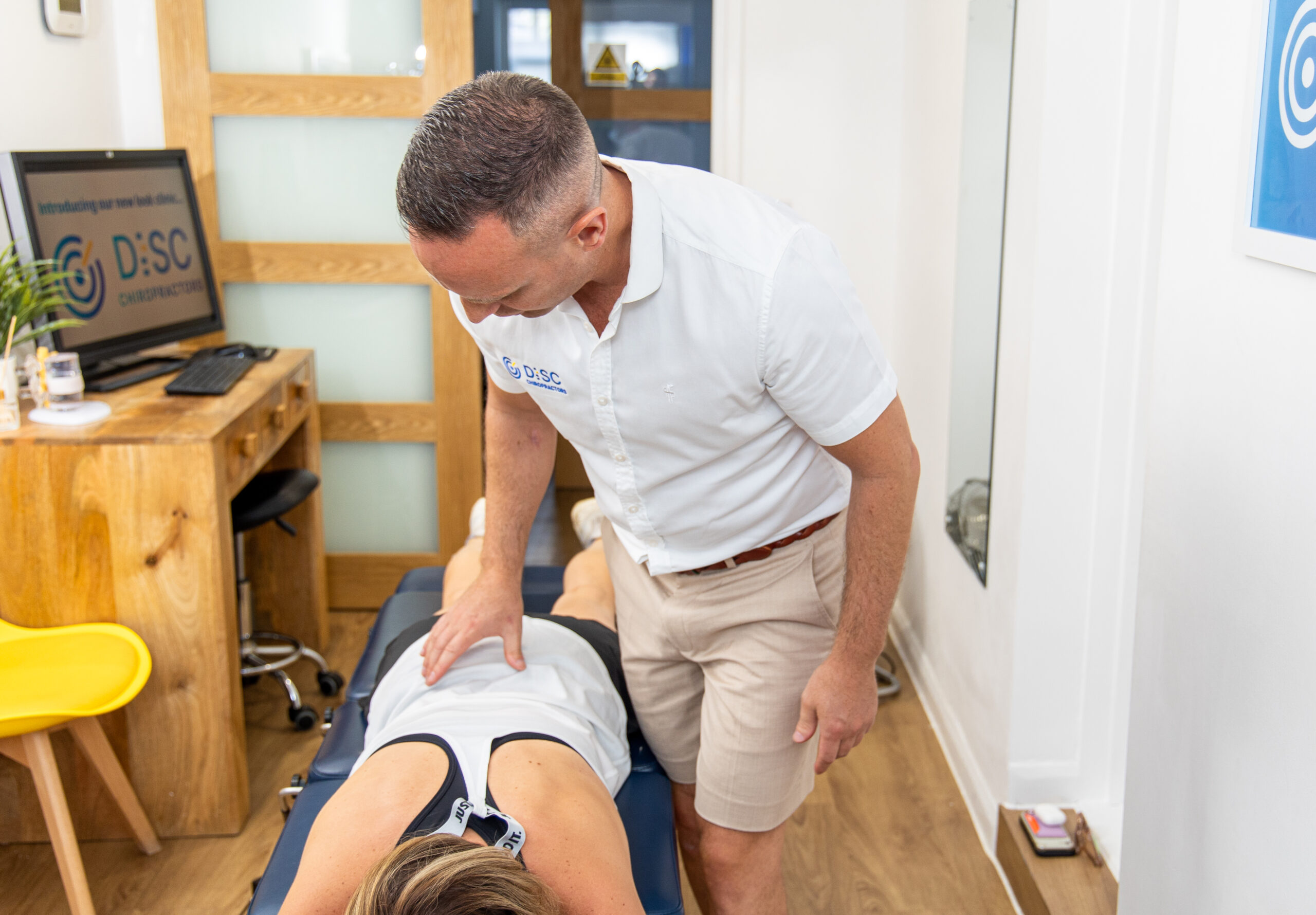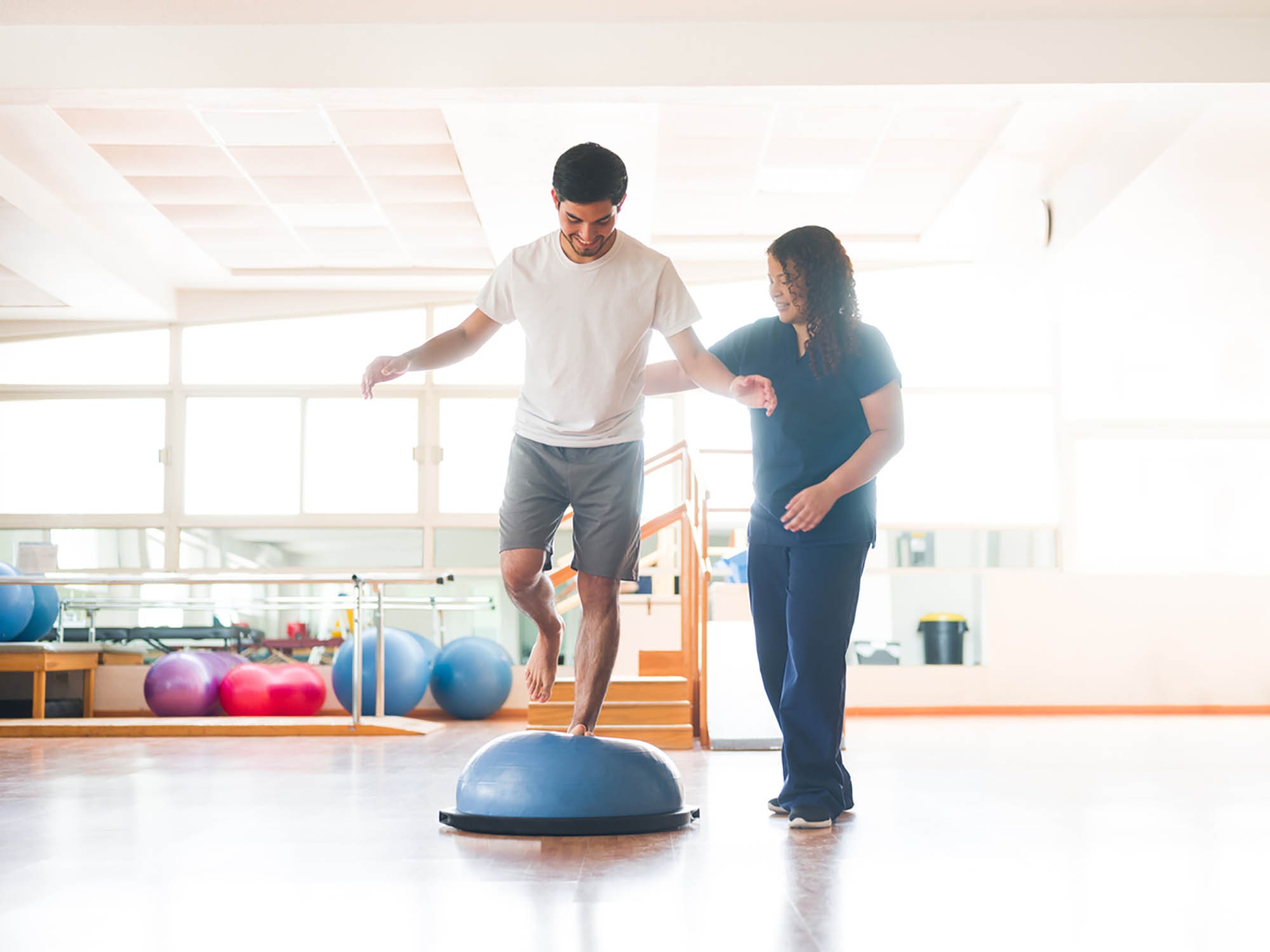 The sciatic nerve is responsible for both muscle function and sensation, running from the buttocks down the back of the leg and into the shin, calf, ankle, and foot. Sciatica symptoms tend to flow down the back of the leg and have the potential to range from the mild numbness or tingling sensations, to sharp stabbing pain.
However, Sciatica symptoms are complex and pain patterns vary; some cases involve notable muscle weakness where often the leg pain is the only symptom, and the back seems fine. At other times the pain in the back jumps down to the calf seemingly bypassing the rest of the leg entirely.
Some Of The Key Sciatica Pain Symptoms Are: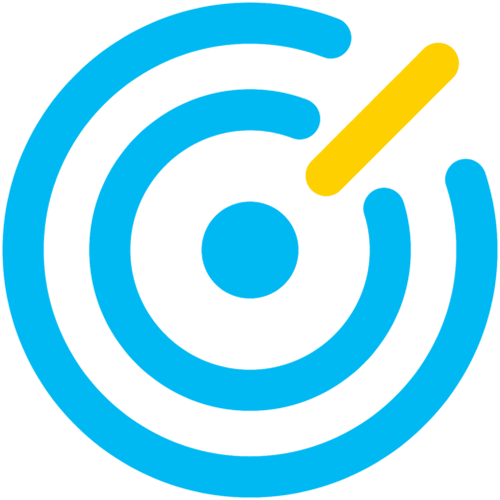 Leg pain is worse than back pain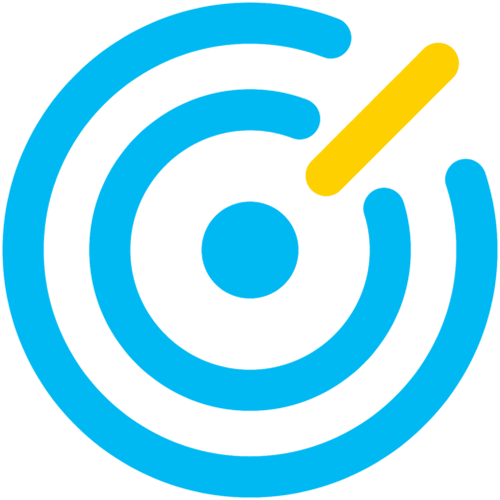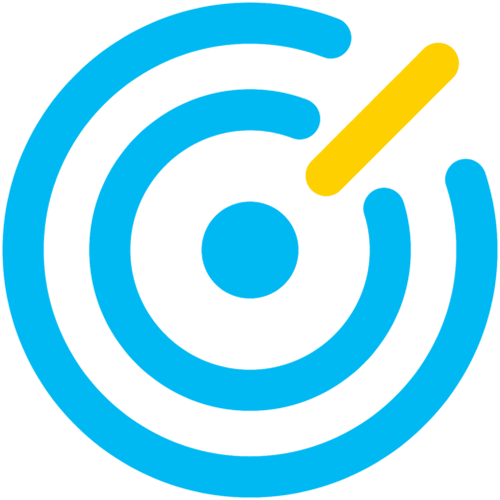 Burning tingling or numbness in the leg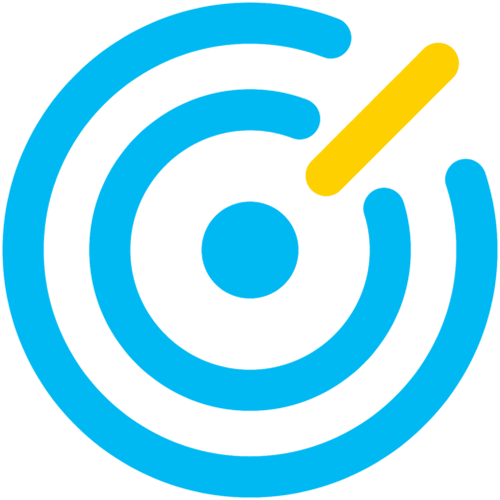 The leg feels weak or heavy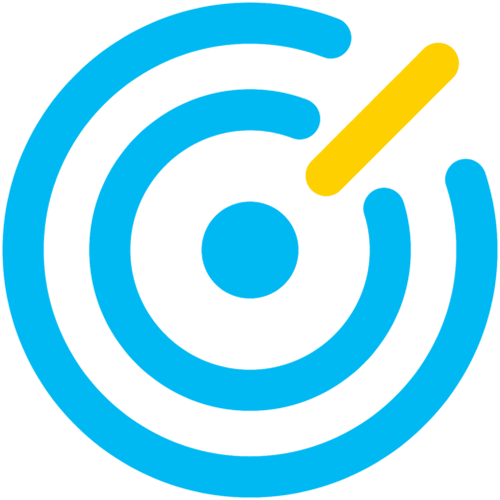 Pain is generally only on one side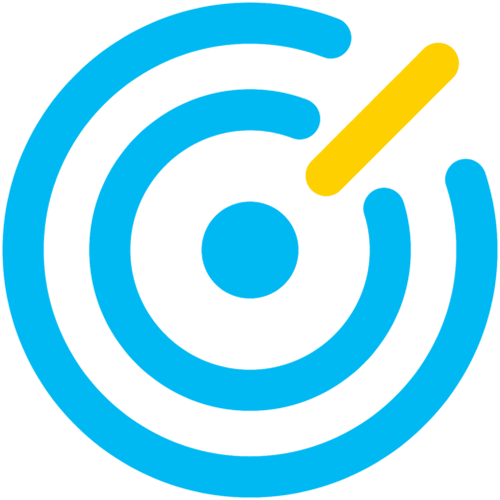 Pain jumps to the lower leg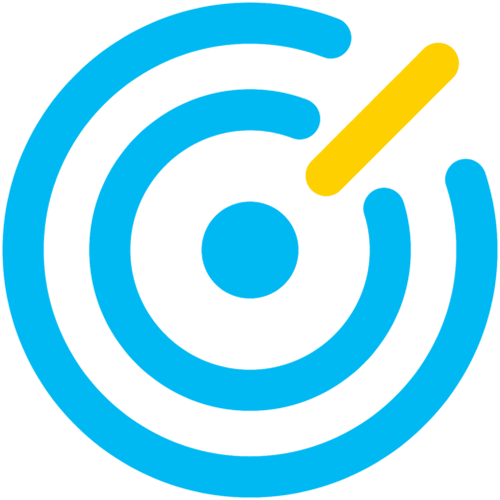 Sharp stabbing pain in the leg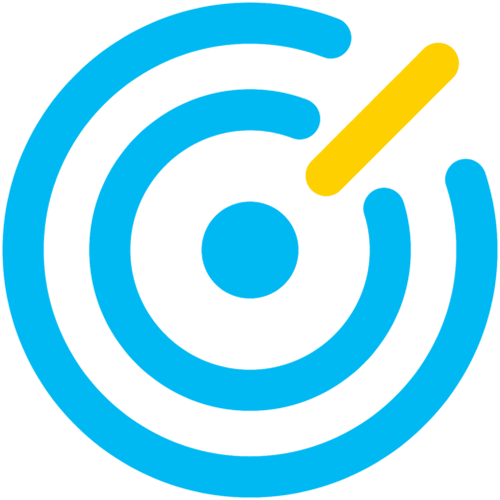 Pain on activity/sudden movement
How do you treat Sciatica? Possibly the most important part of treating sciatica is actually, the assessment. Understanding what structures have failed to cause the sciatica is key to resolving the sciatica symptoms.
Whilst MRI's can be helpful, we gain far more information from our refined testing protocol specifically developed for isolating the true cause of the pain.
Chiropractors worldwide have great success in treating mechanical back pain and leg pain, but when it comes to the cases where the nerve is angry and inflamed, standard care can actually make the pain worse.
Here at DISC we've spent the last 6 years specialising in Disc Injuries and Sciatica. We have specific equipment and technology to help reduce inflammation (Laser Therapy) and traction injured discs (Spinal Decompression Therapy), flooding them with healing nutrients and un-trapping the nerves.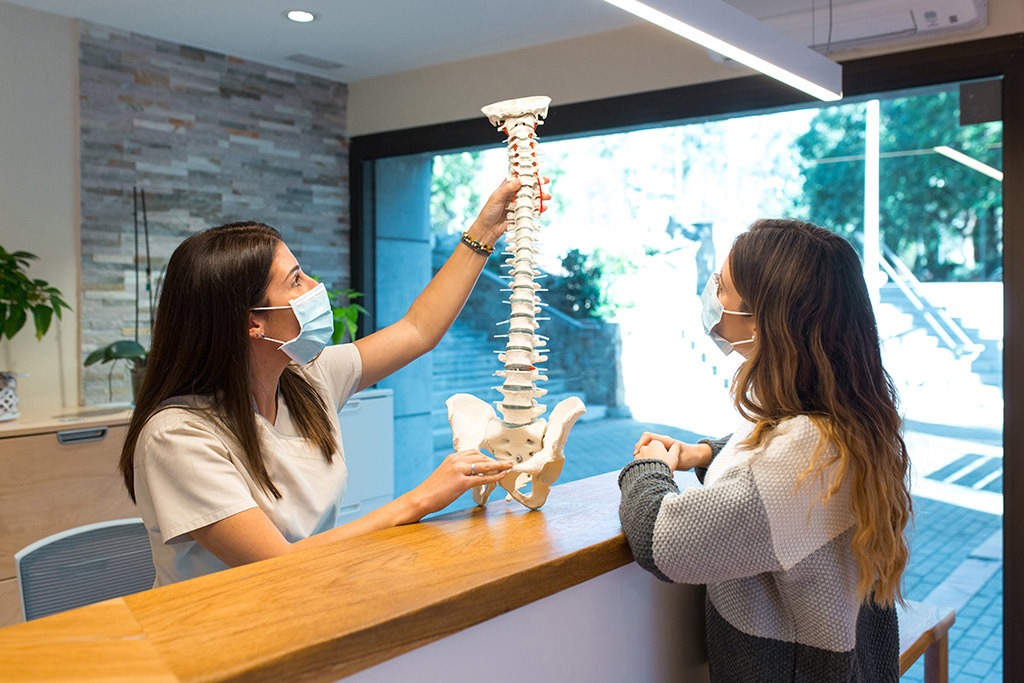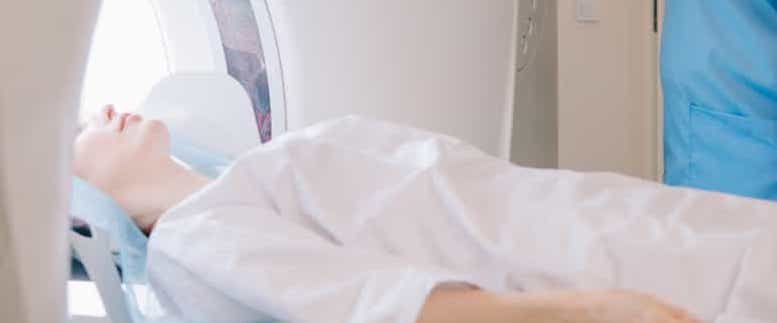 If you would like to find out what we could do to help your Musculoskeletal pain, please click the icon below to book a thorough consultation to evaluate your case.