Laser therapy is known within the clinic as our magic wand, it acts like a firefighter, controlling painful inflammation and reducing pain.
During Laser Therapy, light or photon energy is emitted at specific wavelengths that stimulate key molecules in human tissue that accelerates healing.
Decades of medical research have identified the wavelengths, energy level and frequencies that induce positive changes in cellular metabolism (Photobiostimulation).
However, the clever bit is being able to differentiate the frequencies that stimulate cells positively whilst eliminating the aspects of light which cause damage such as UV light and sunburn.
Making this cutting edge treatment, pain and risk free!
Photon energy has been shown to stimulate: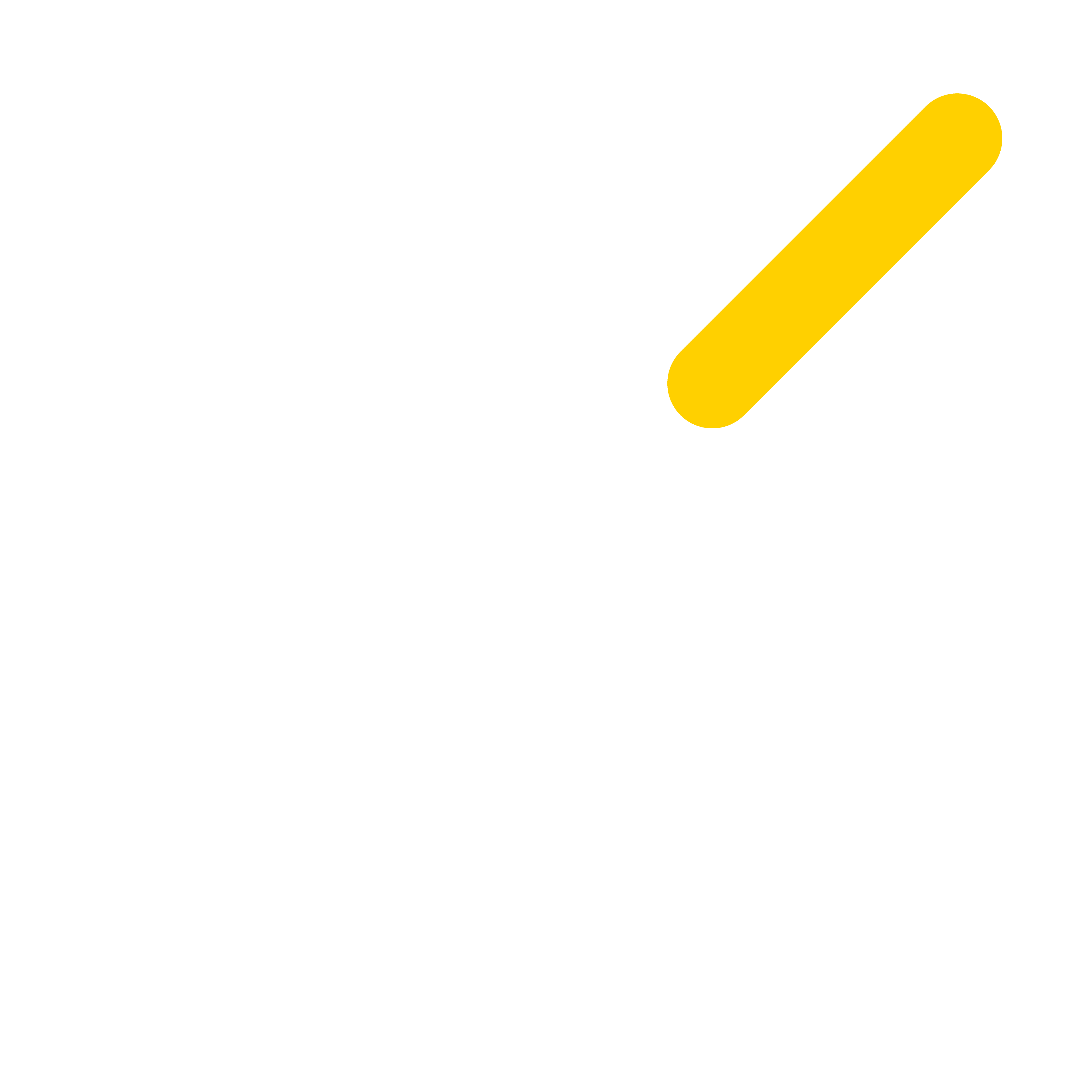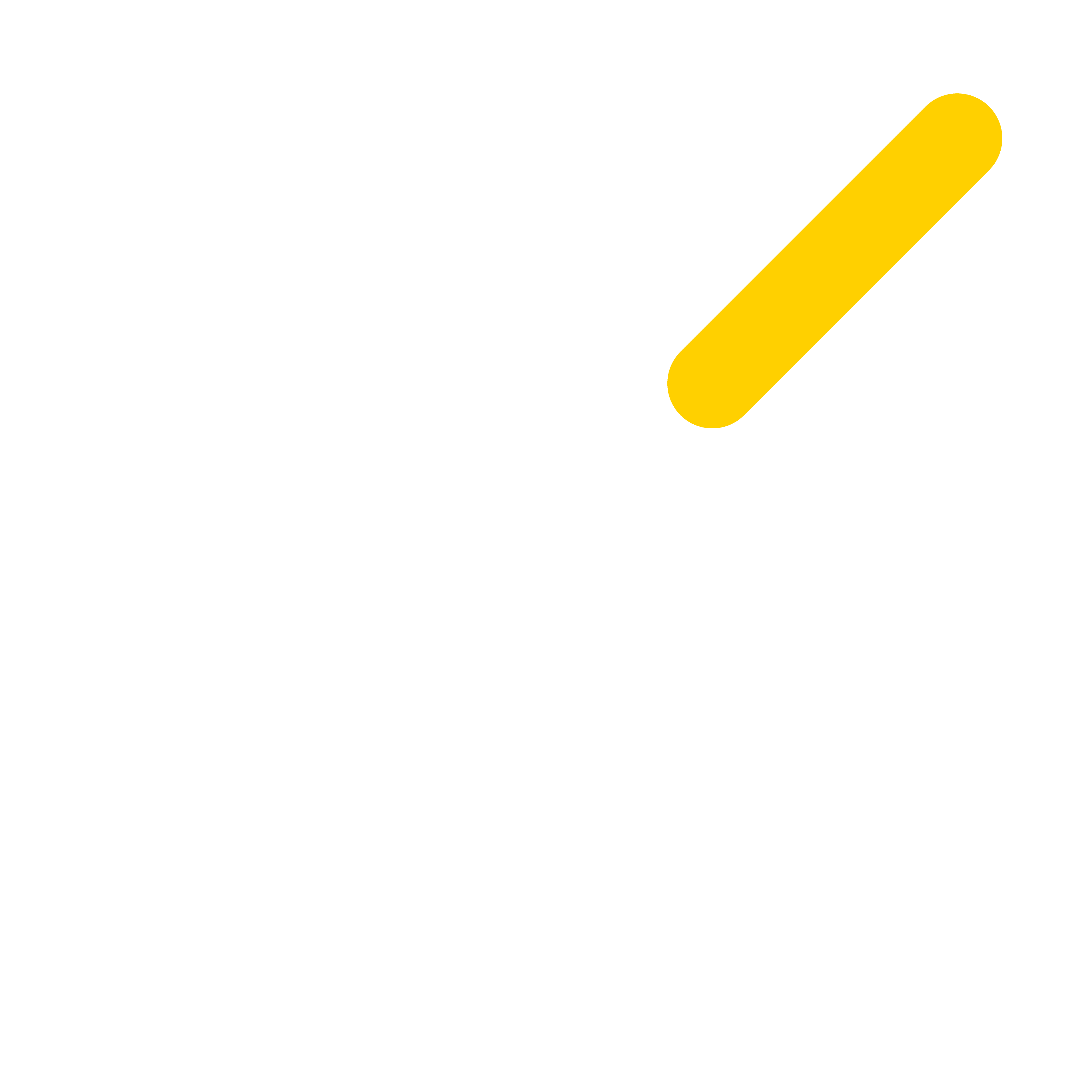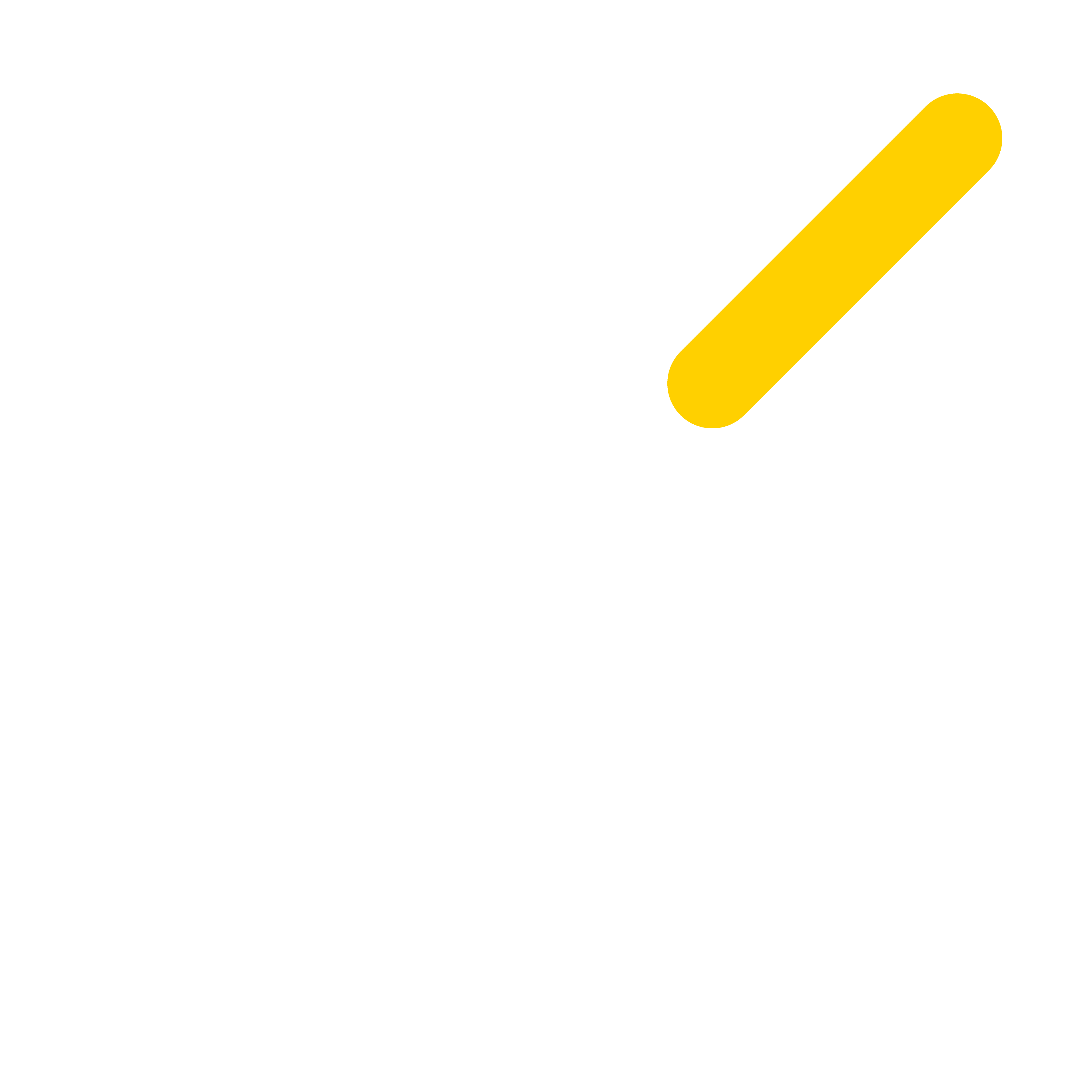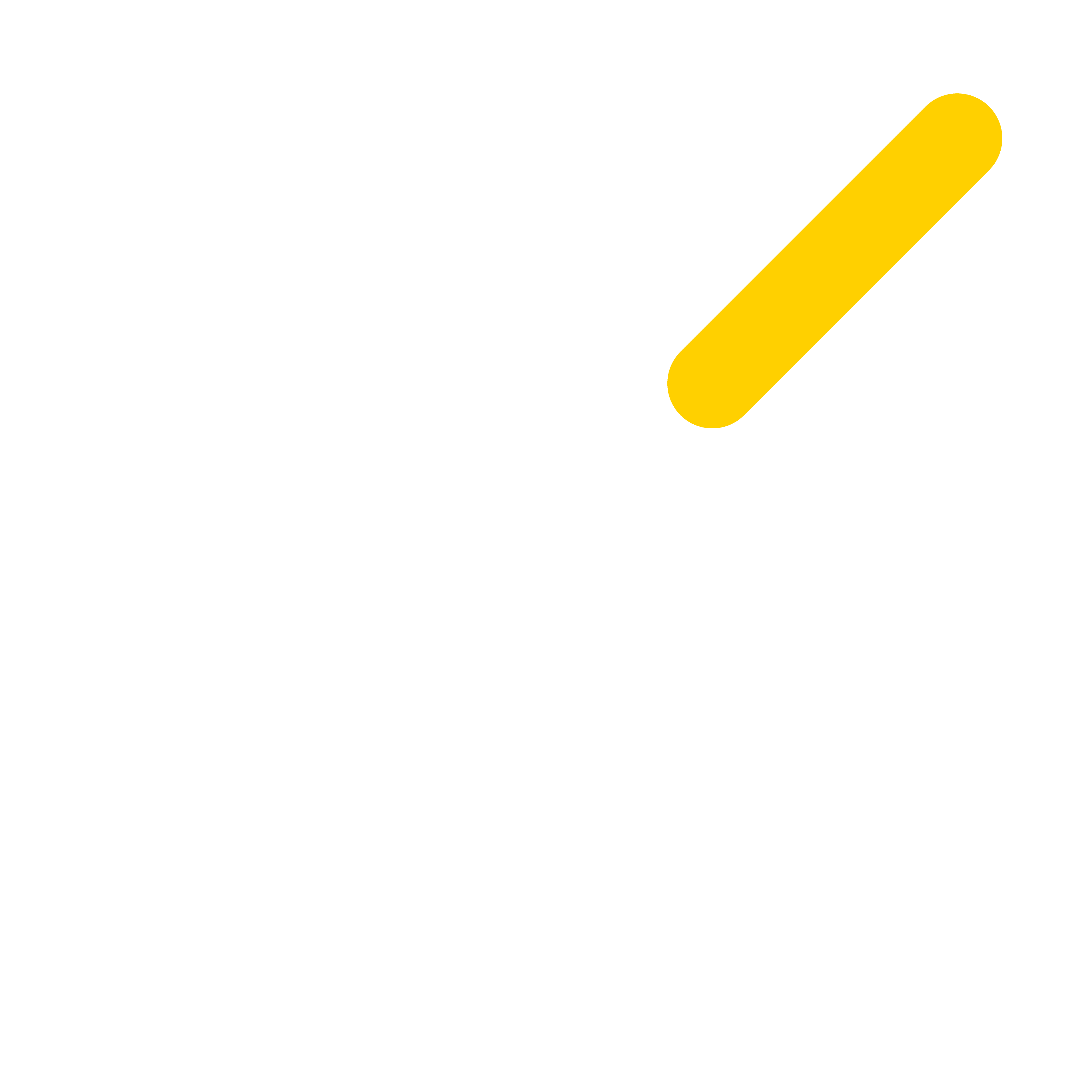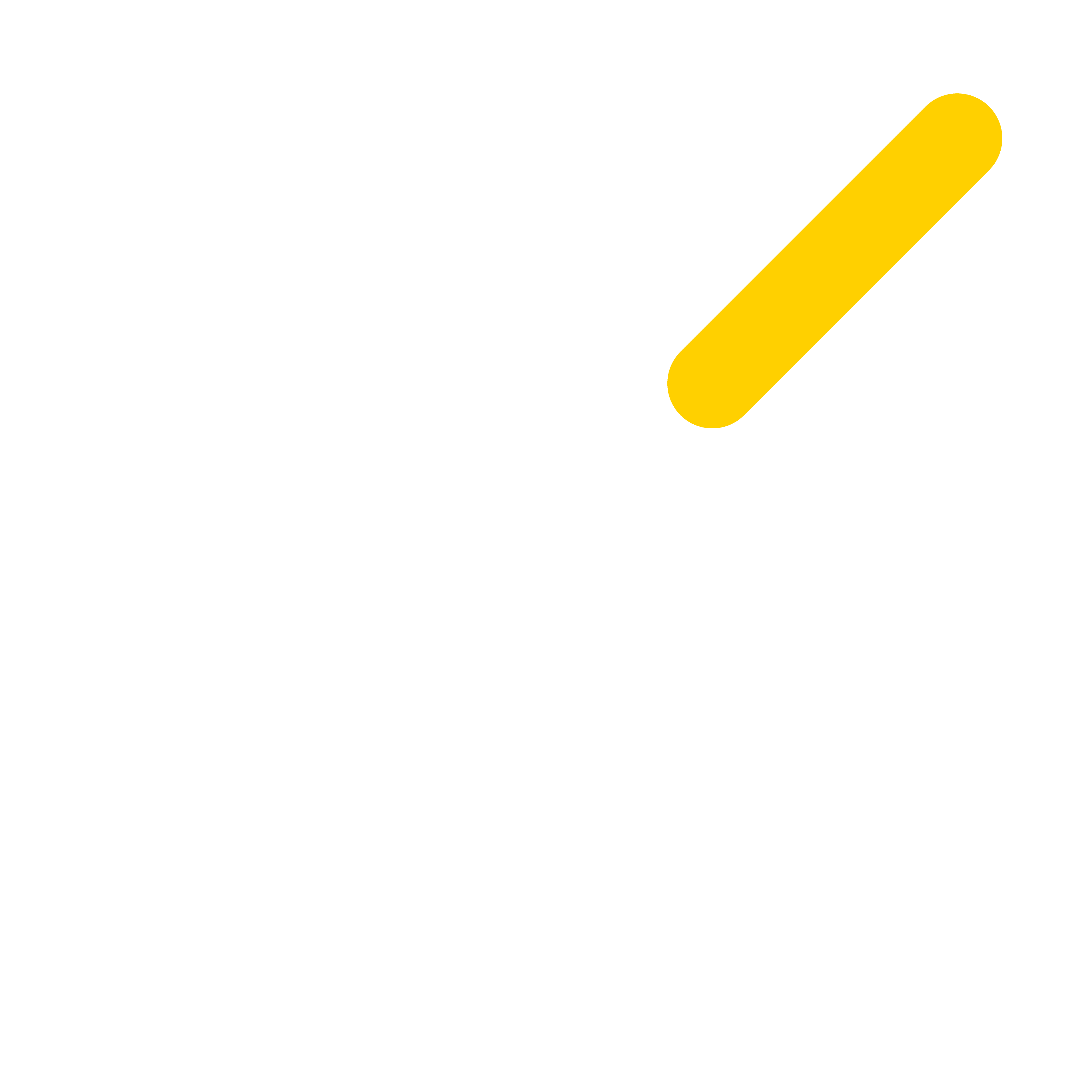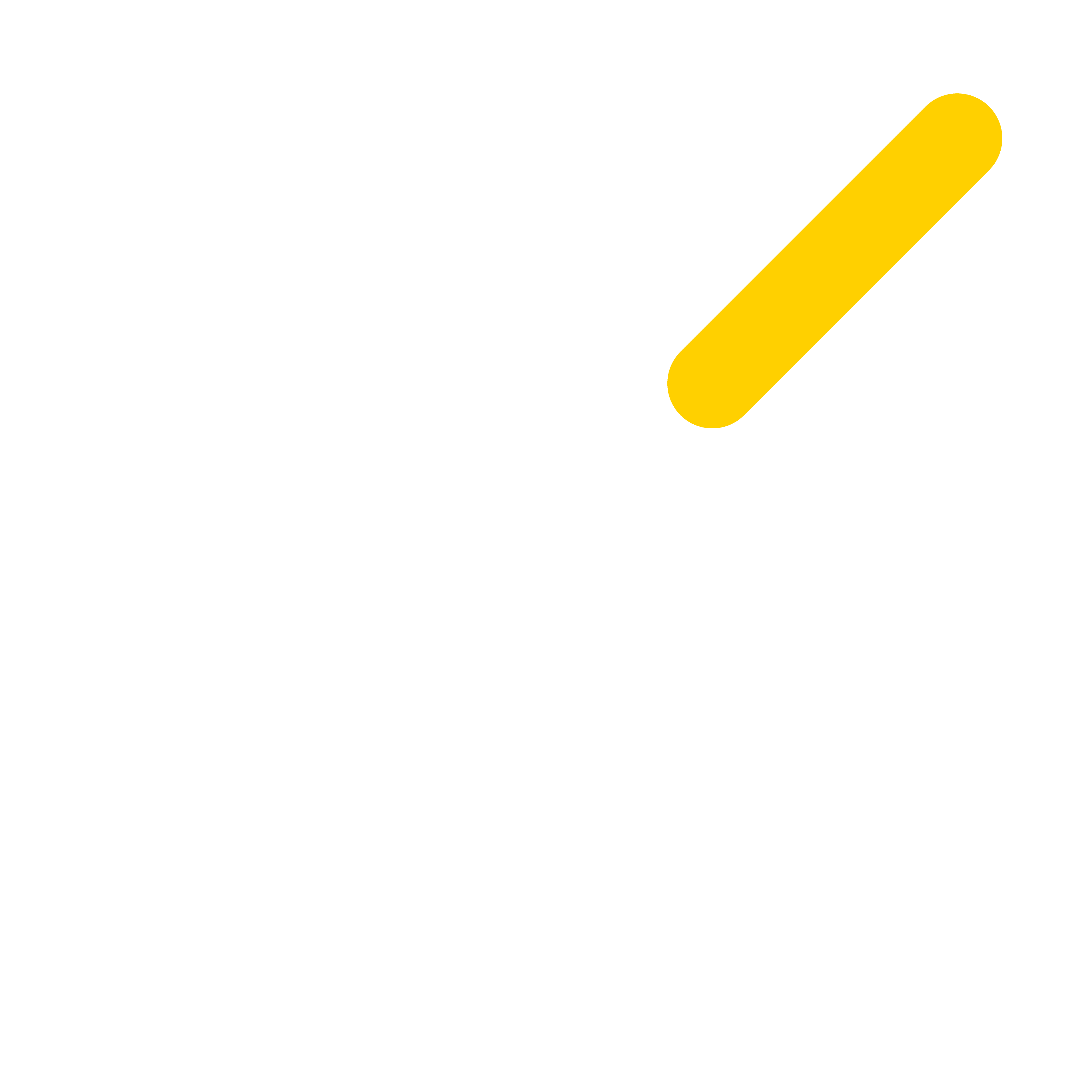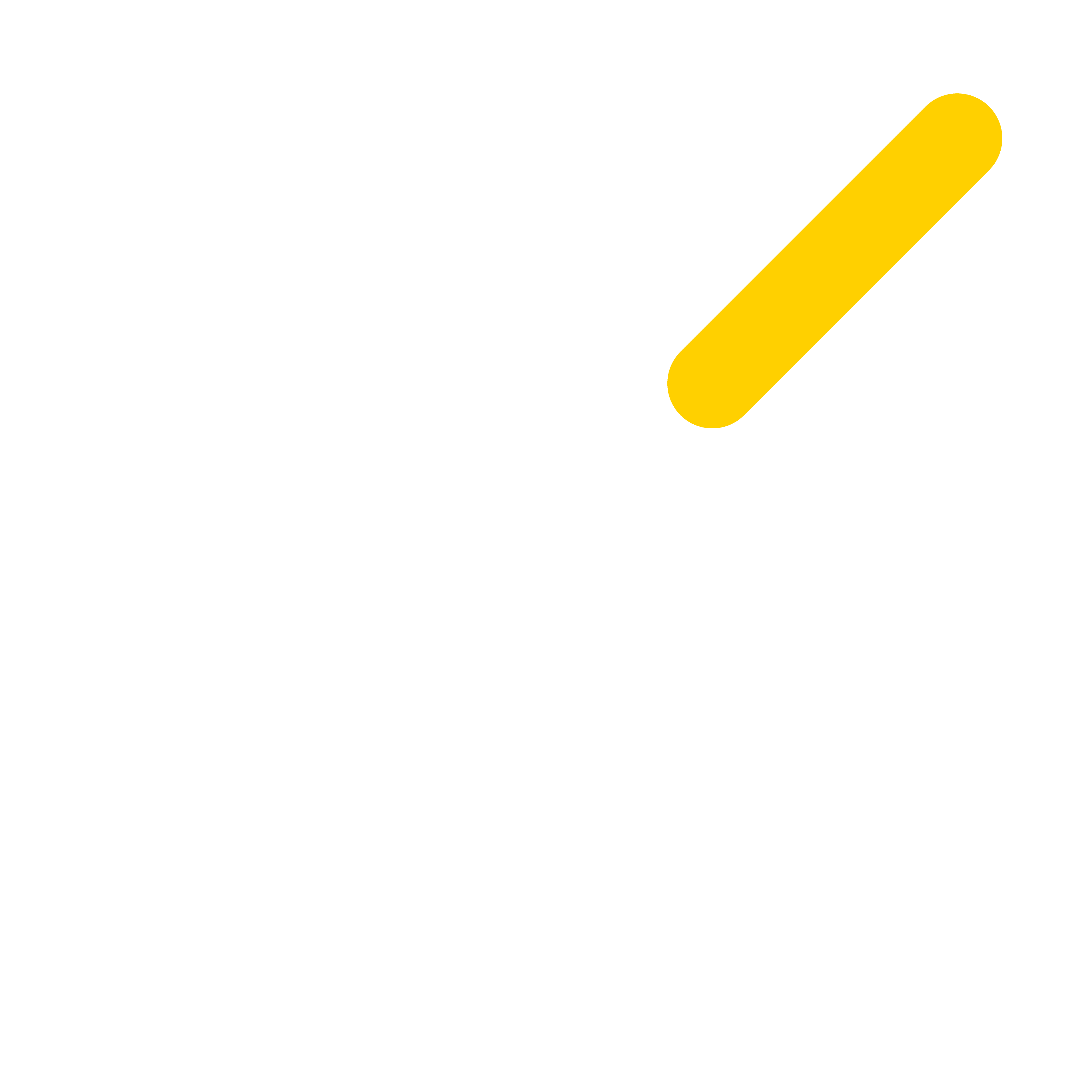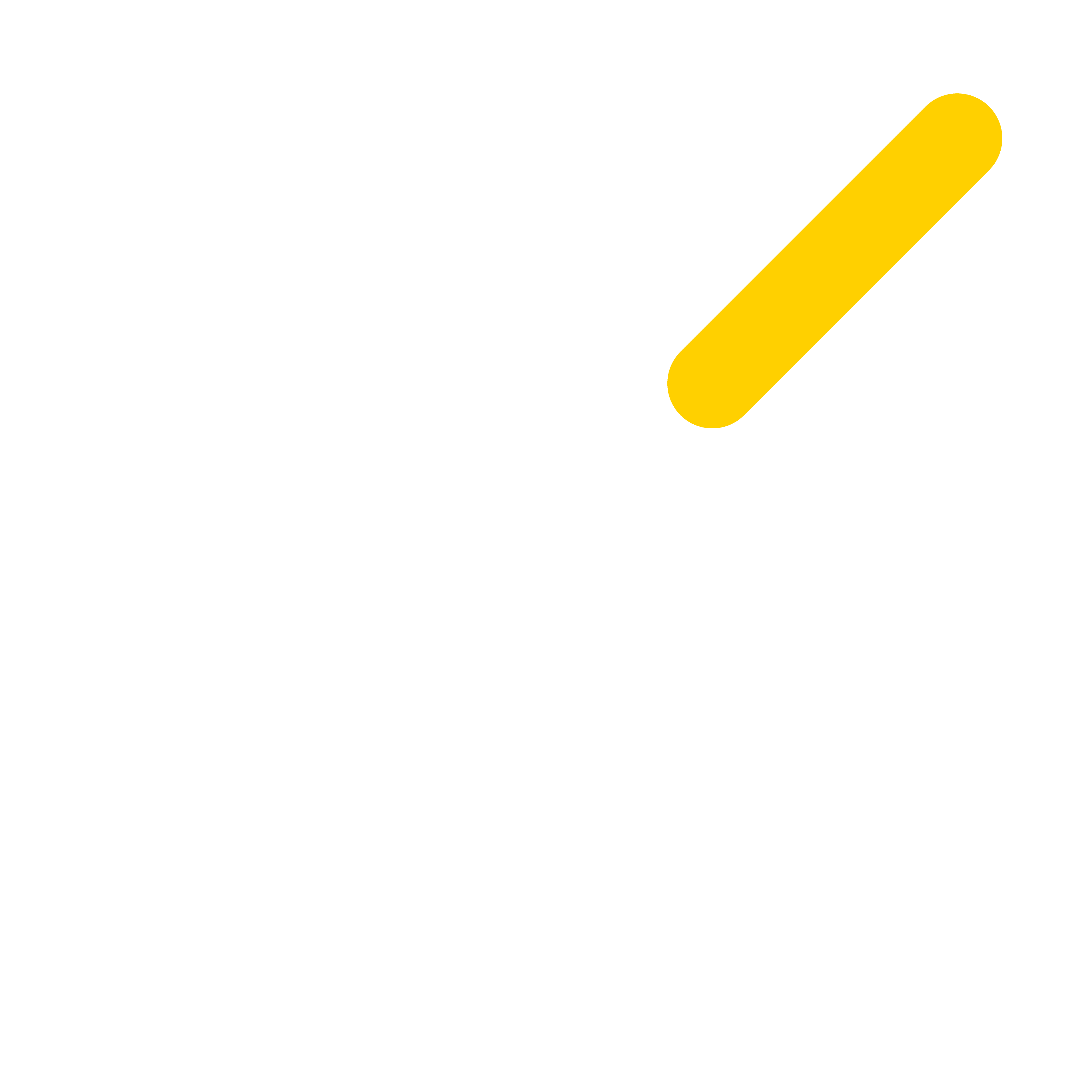 Cartilage… even Scar Tissue
Its applications are literally limitless.
The DISC Chiropractors have the latest Class IV version of this technology known as a K-Laser.
The treatment itself is completely painless, just like having a warm torch shone on you, yet its results can be quite miraculous.
K-Laser therapy penetrates deep into soft tissues, joints and bones and provides energy to the cells thereby helping to enhance the natural healing process.
Laser therapies has a vast amount of research behind it and even is recommended by the National Institute of Clinical Excellence for various conditions, but probably more importantly its value is reflected in the world of sport… I'd doubt there is a single premiership rugby or football team whose physio teams doesn't use laser therapy… we've certainly spoken to a few in the early years passing on our recommendations.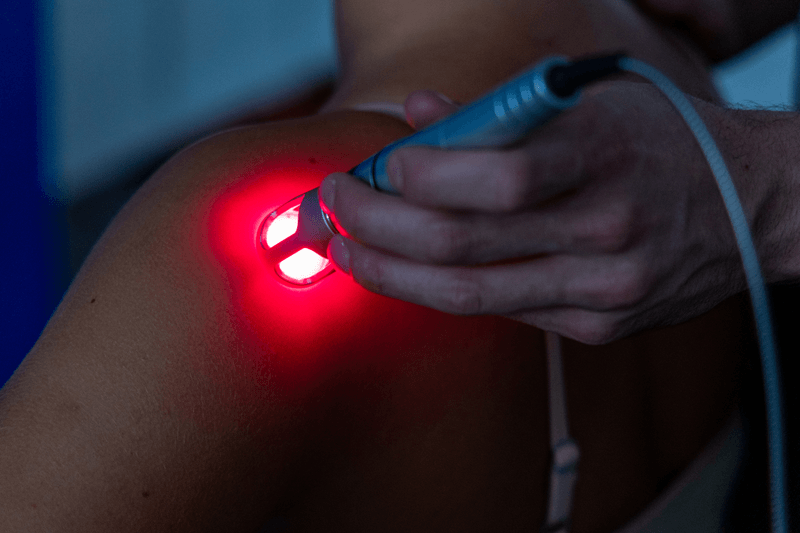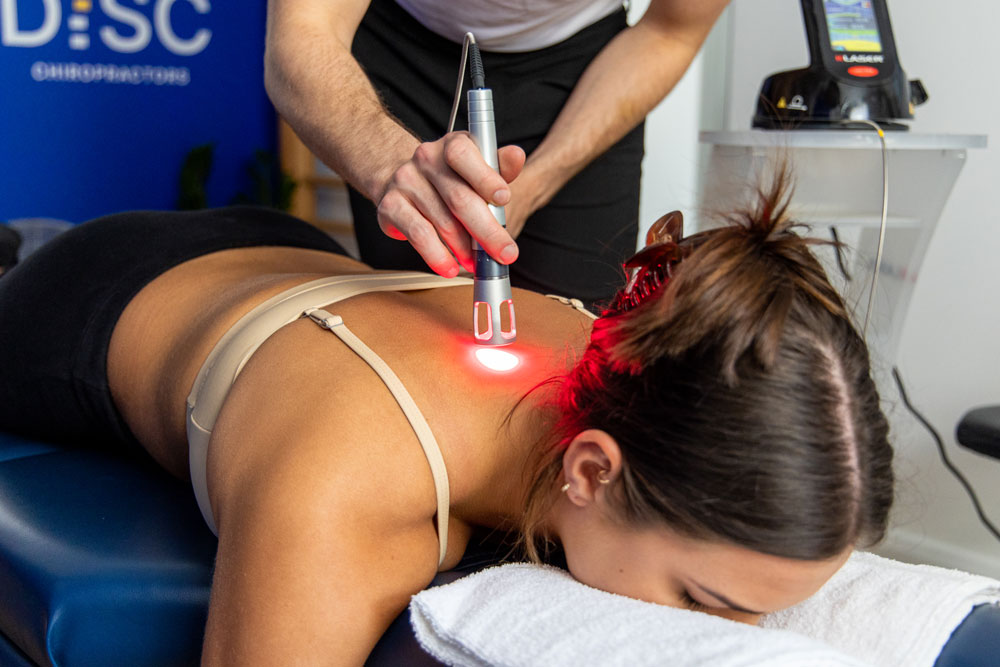 HOW DOES LASER THERAPY HELP INFLAMED DISCS?
Being Disc Injury & Sciatica specialists, often we are confronted by cases which under normal circumstances are too hot to handle.
This is where the combination of conservative treatment protocols such as laser therapy and instrument adjusting are the key to unlocking tough cases.
Patients in spasm, often can't handle some of the more forceful techniques available without having a painful reaction, having a plan B capable of reducing pain patterns prior to using treatments such as spinal decompression therapy are invaluable.
Conditions K-laser can benefit: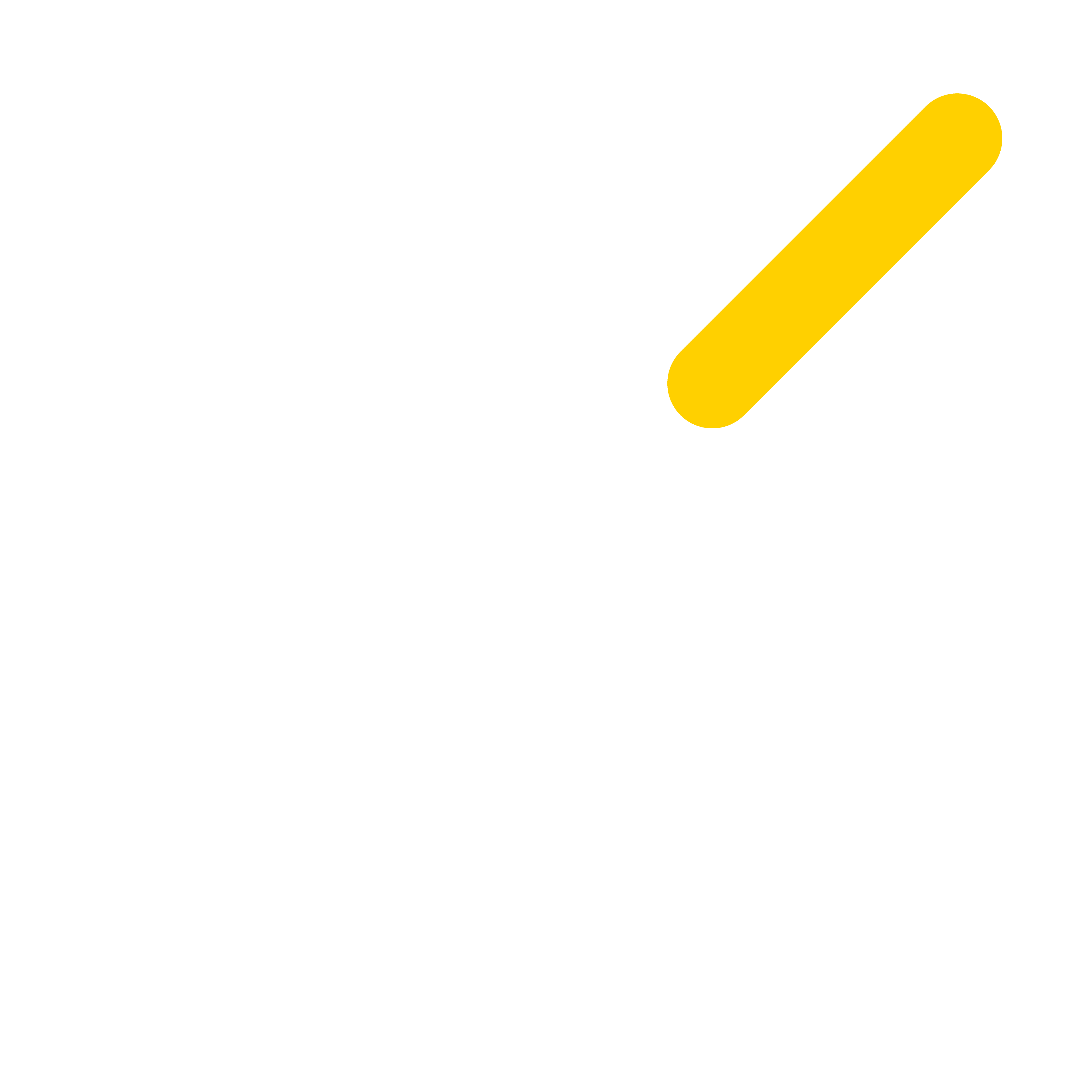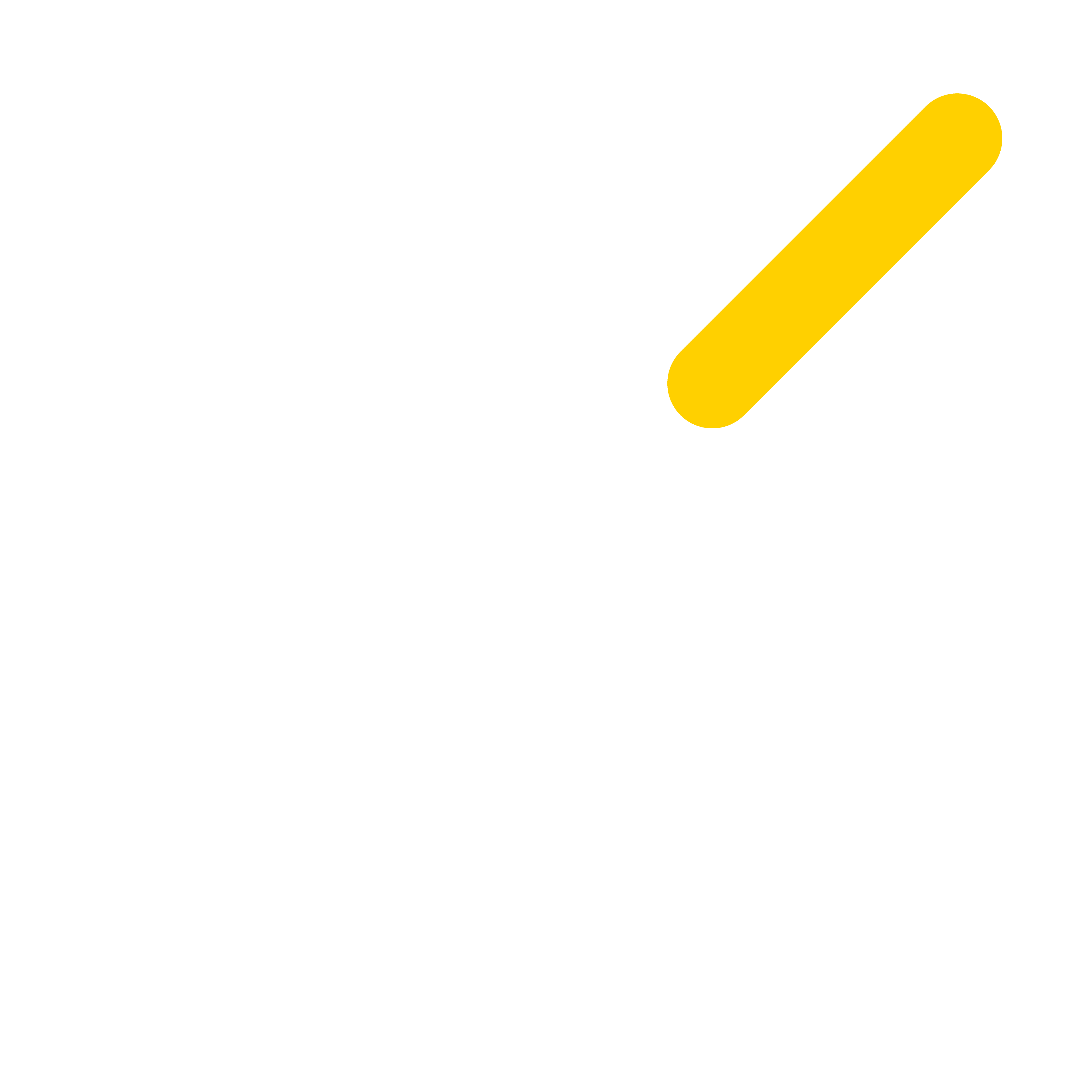 General Back and Neck Pain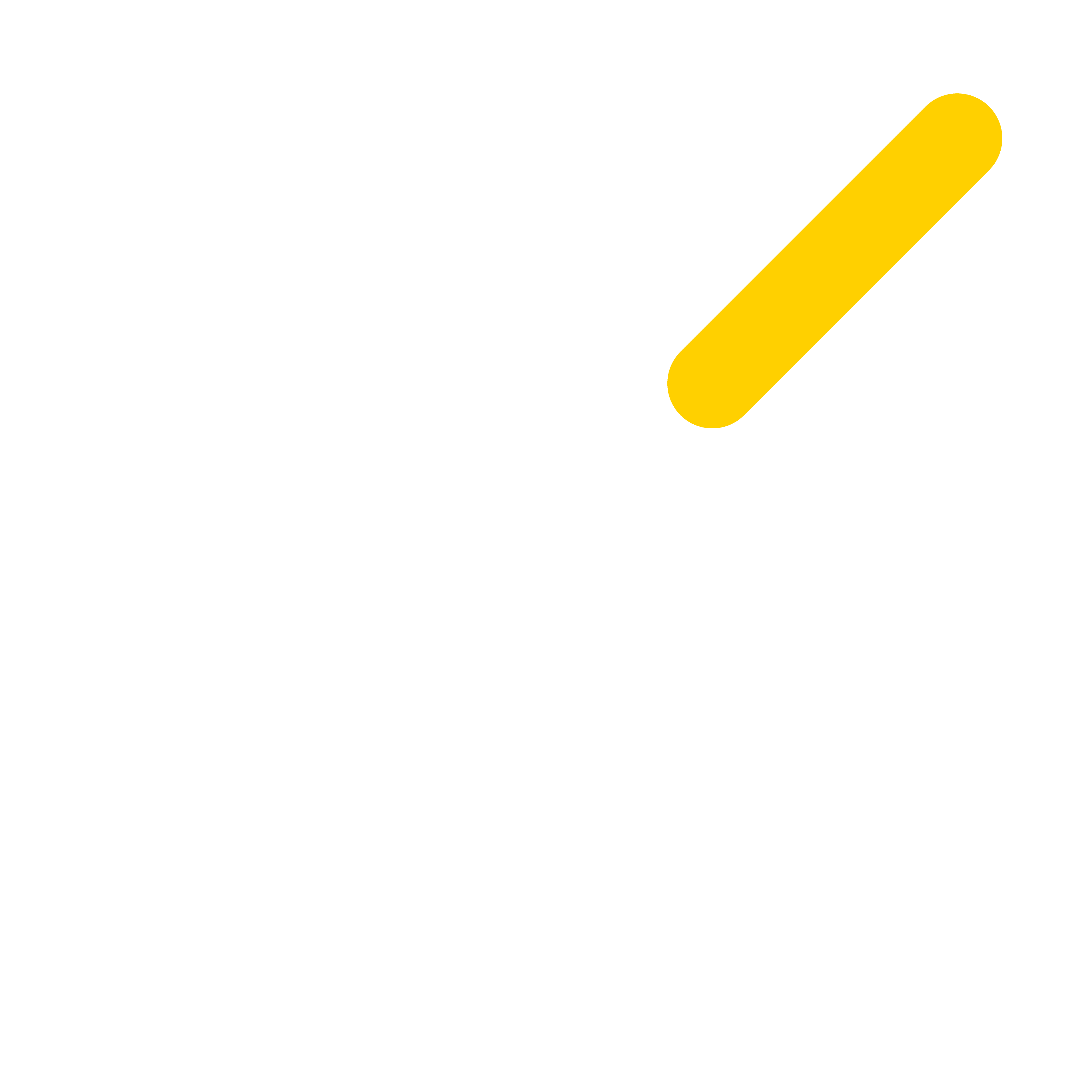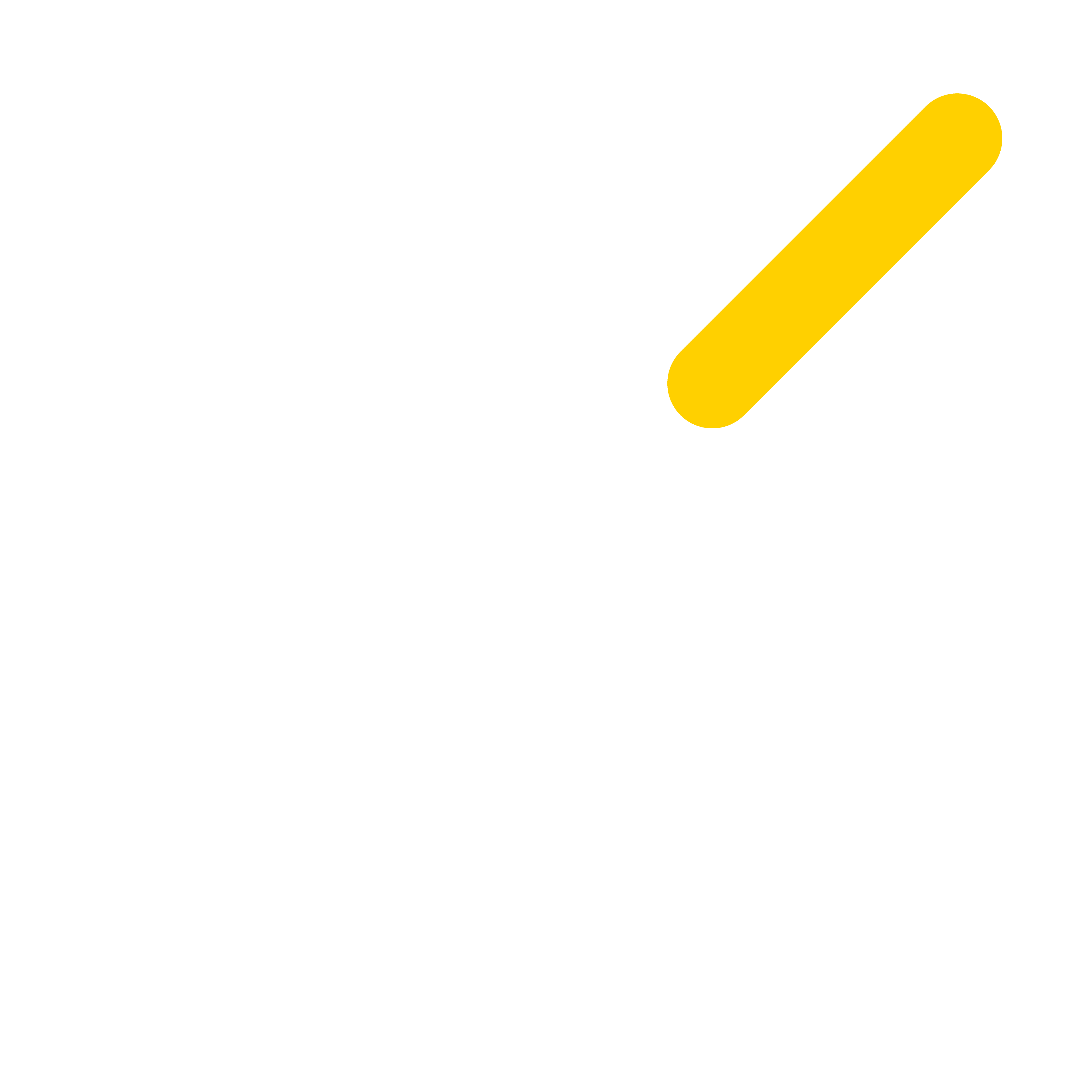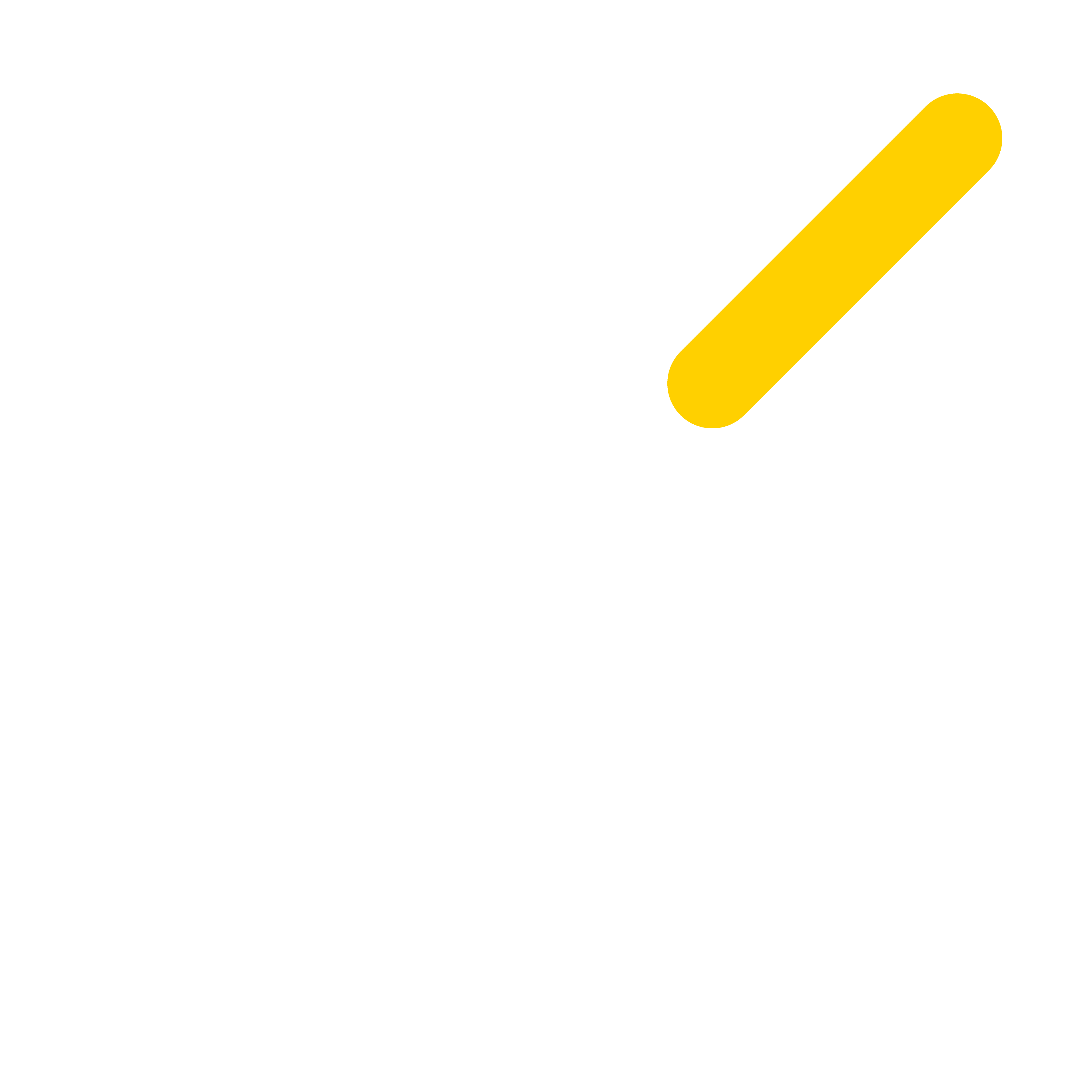 Degenerative Disc Disease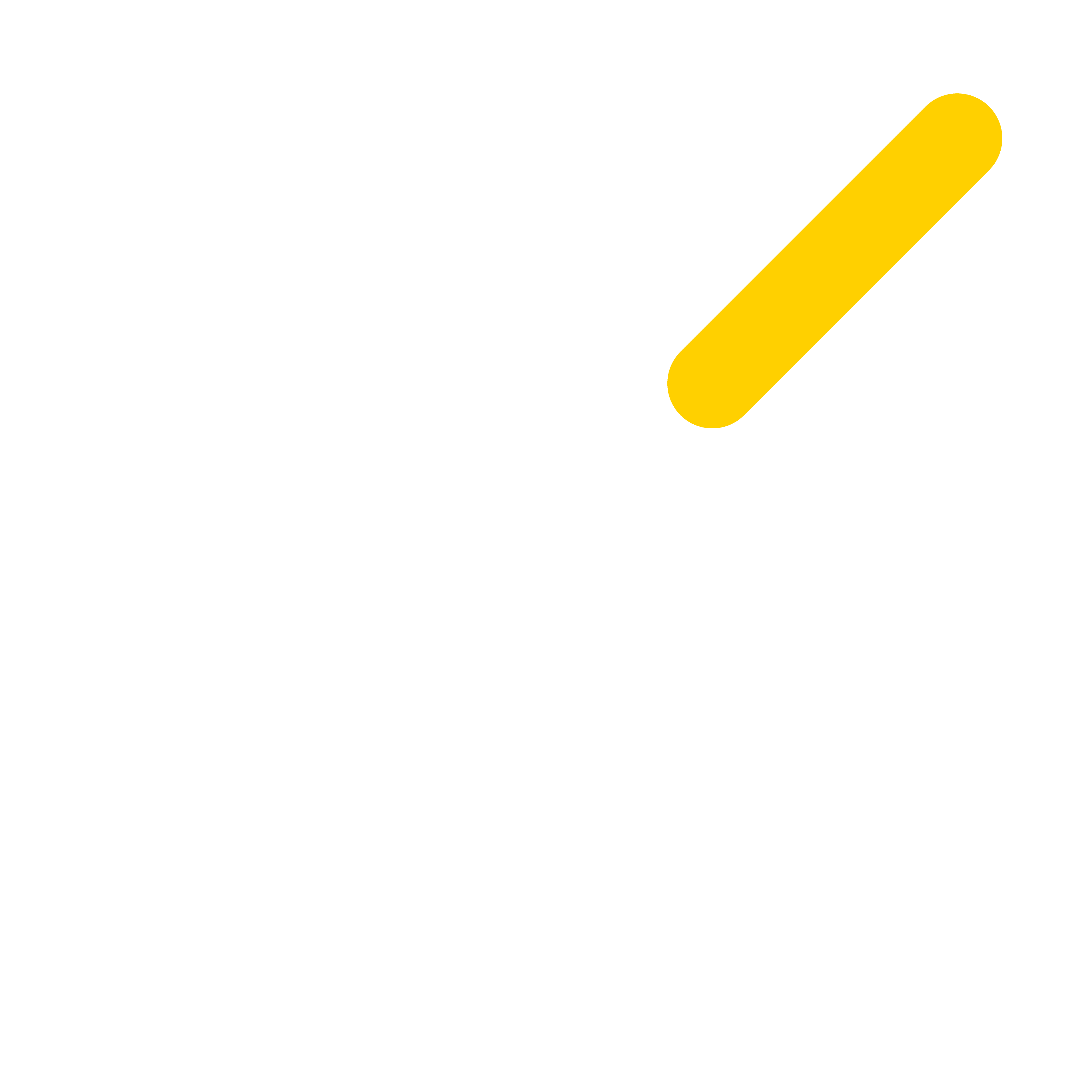 Osteoarthritic Conditions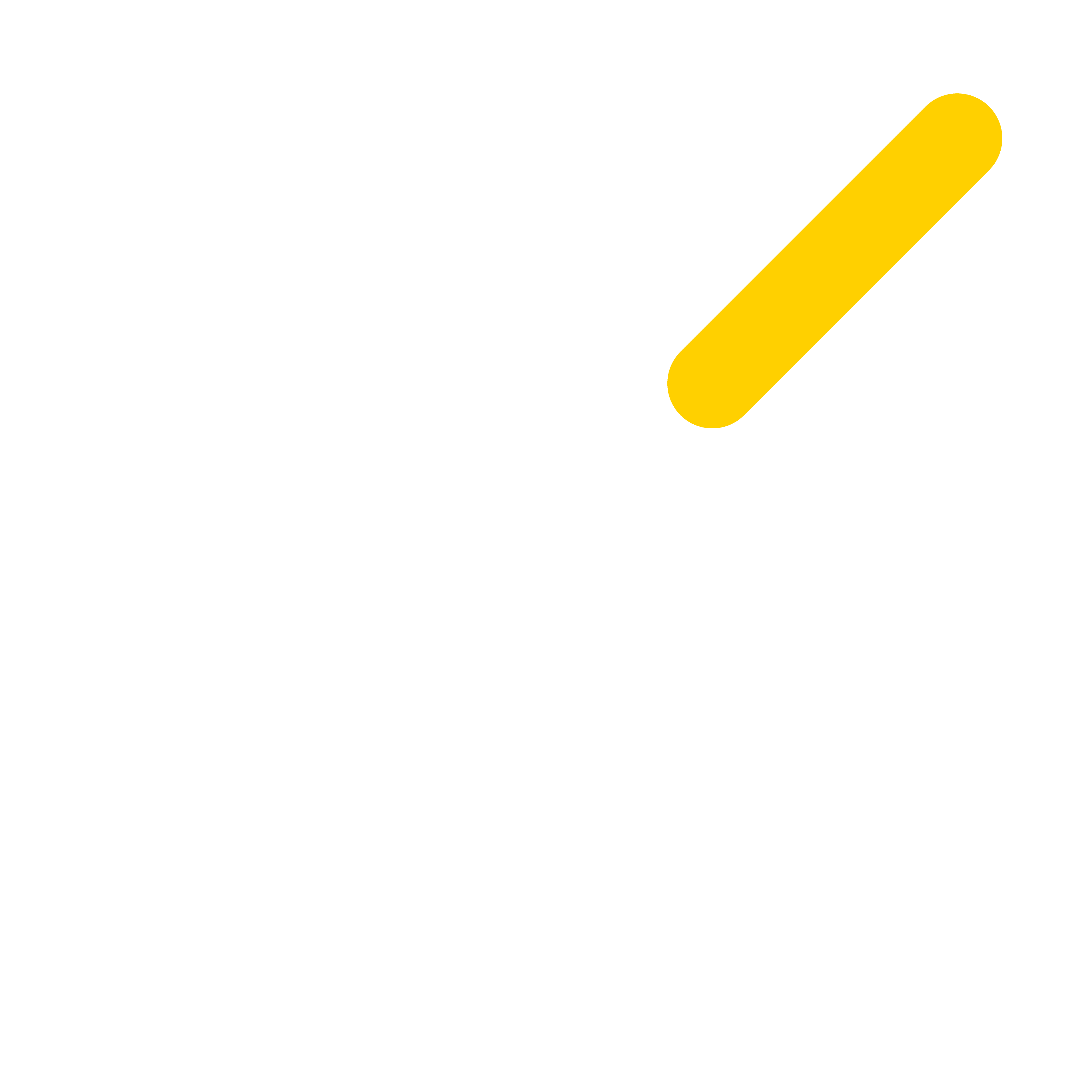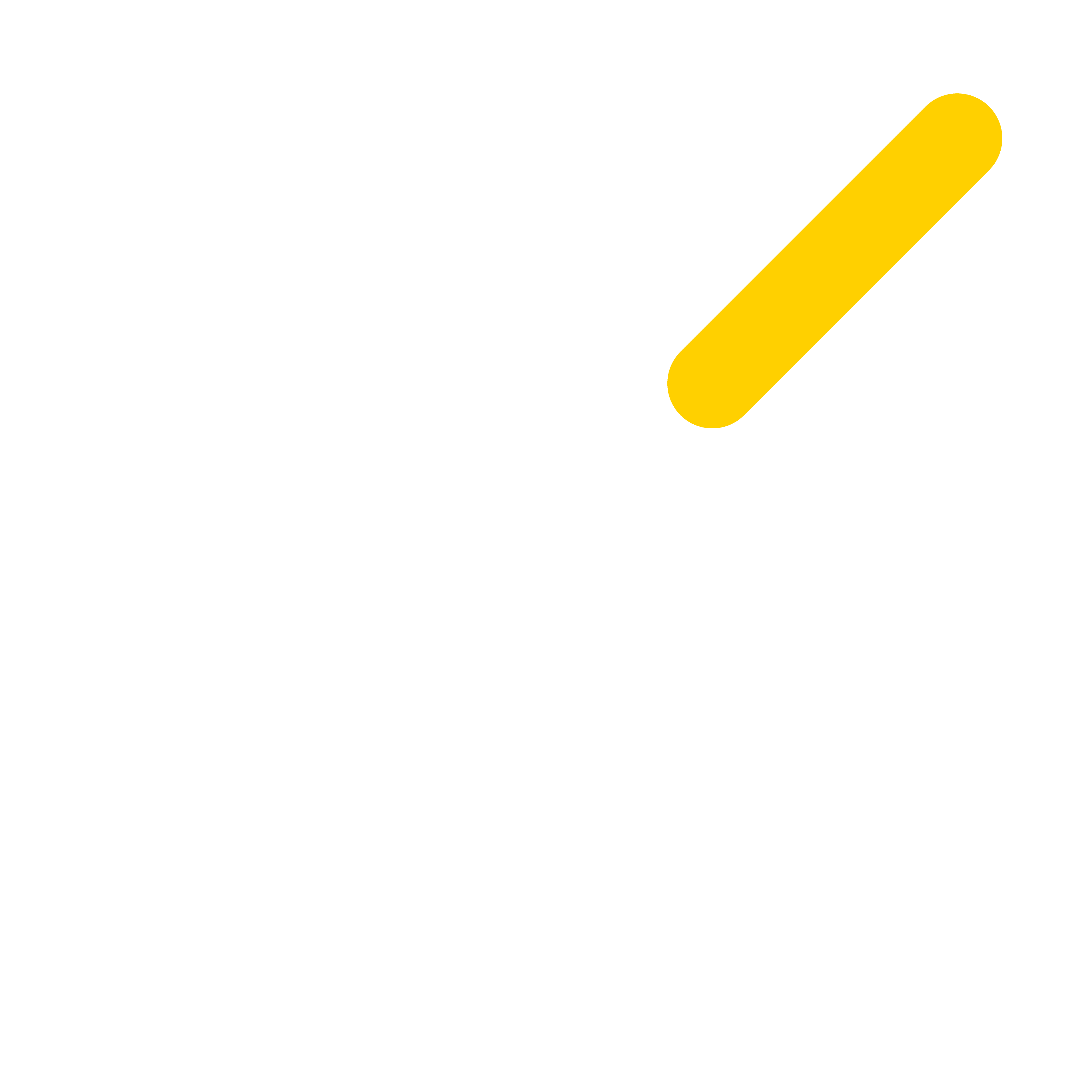 Repetitive Strain Injuries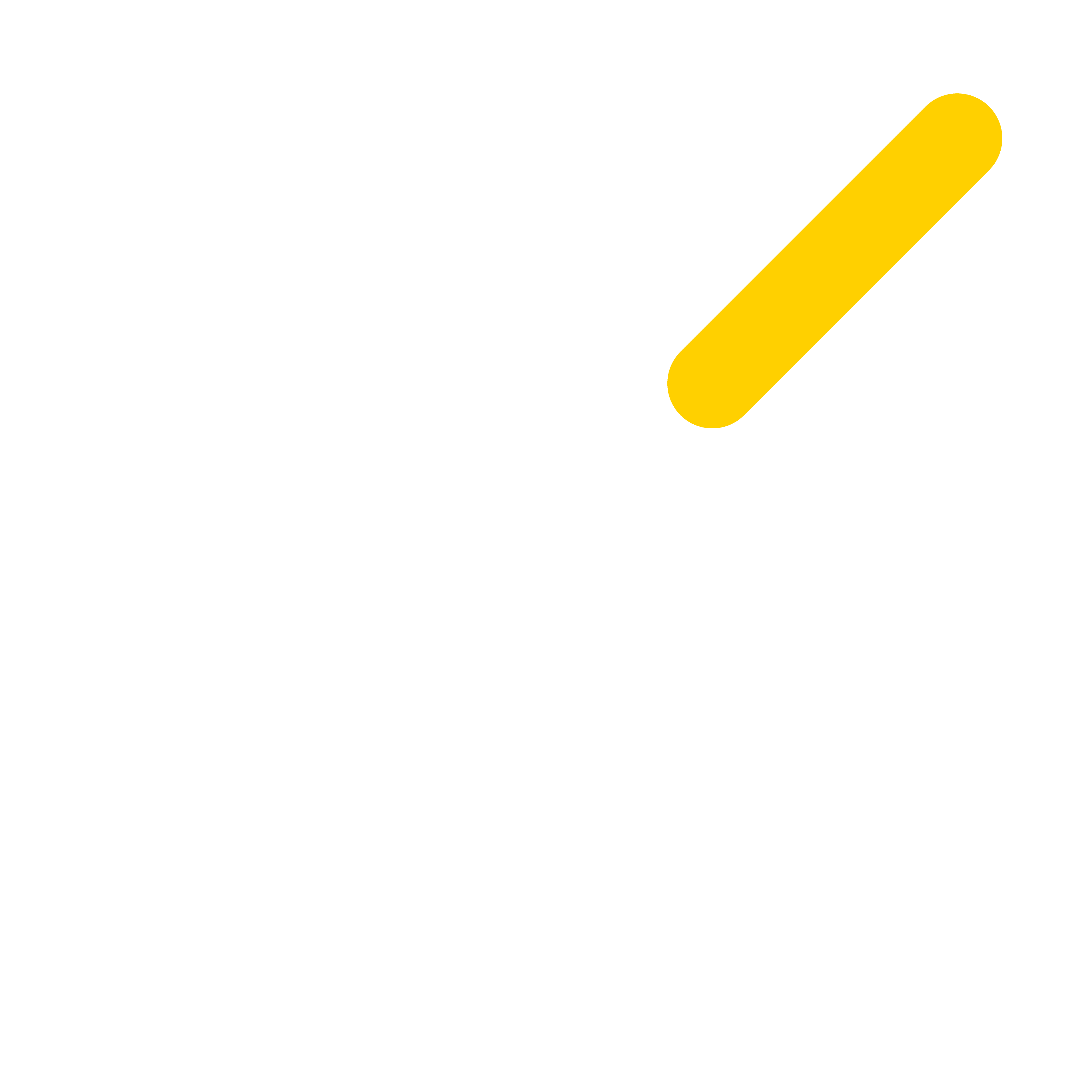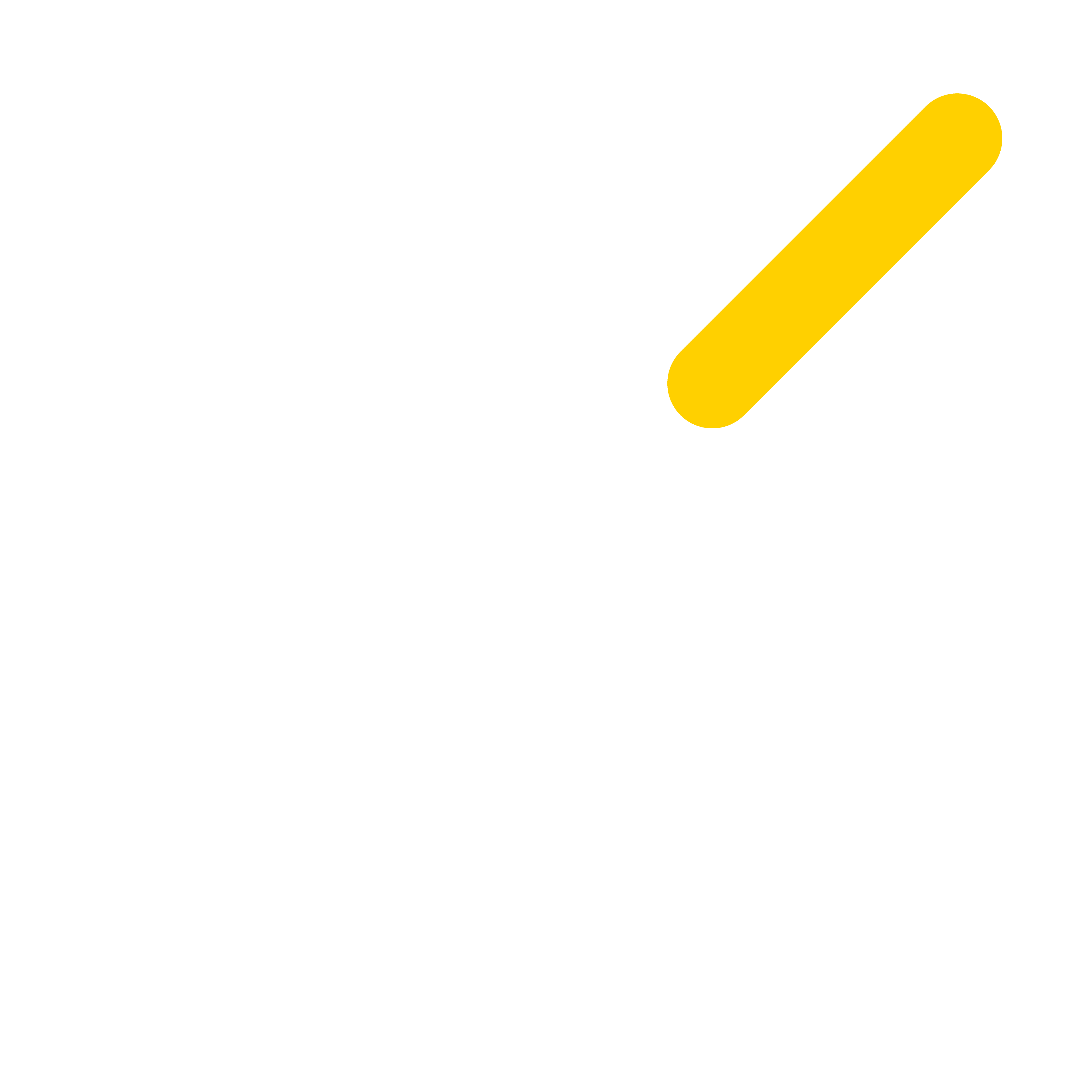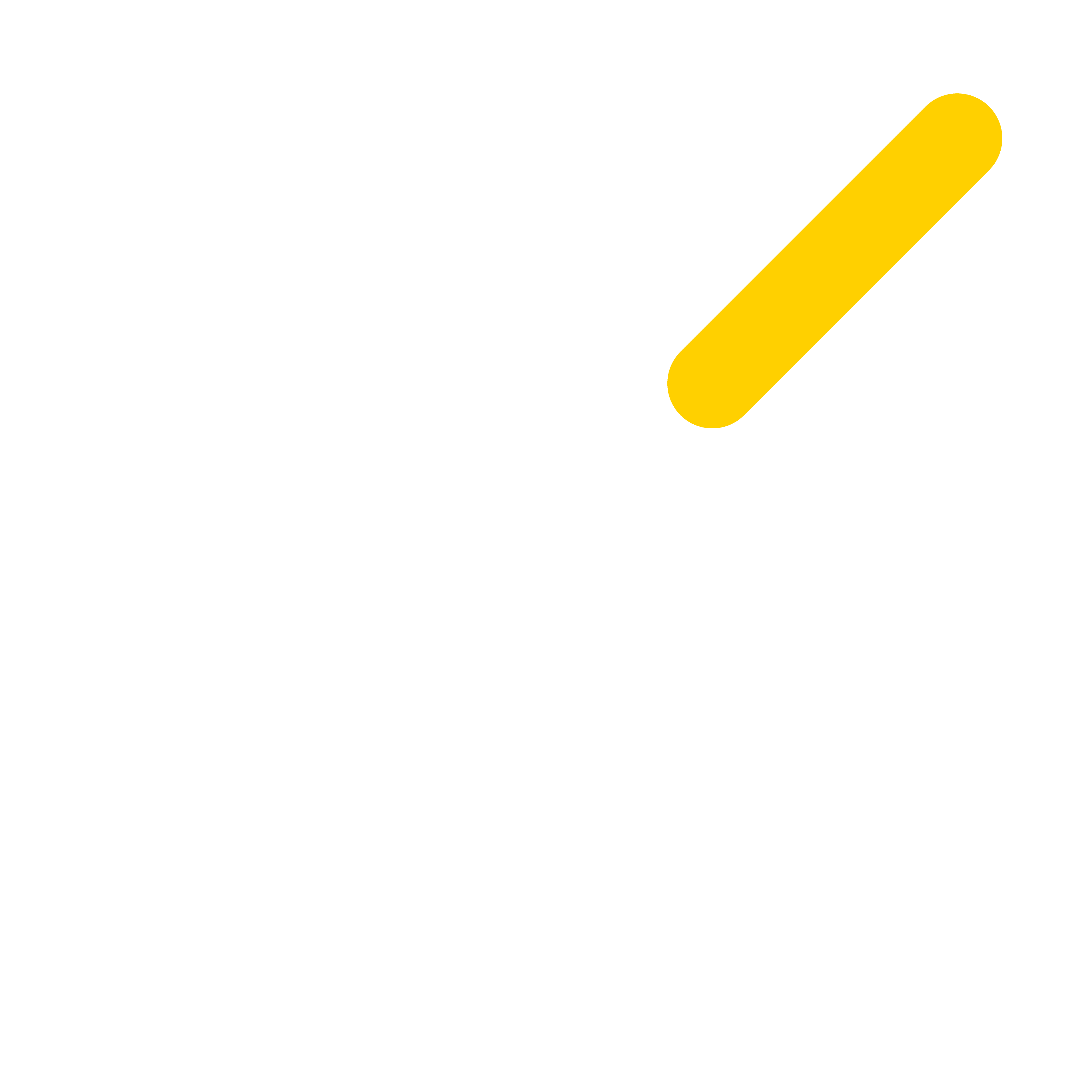 Post-Surgical Rehabilitation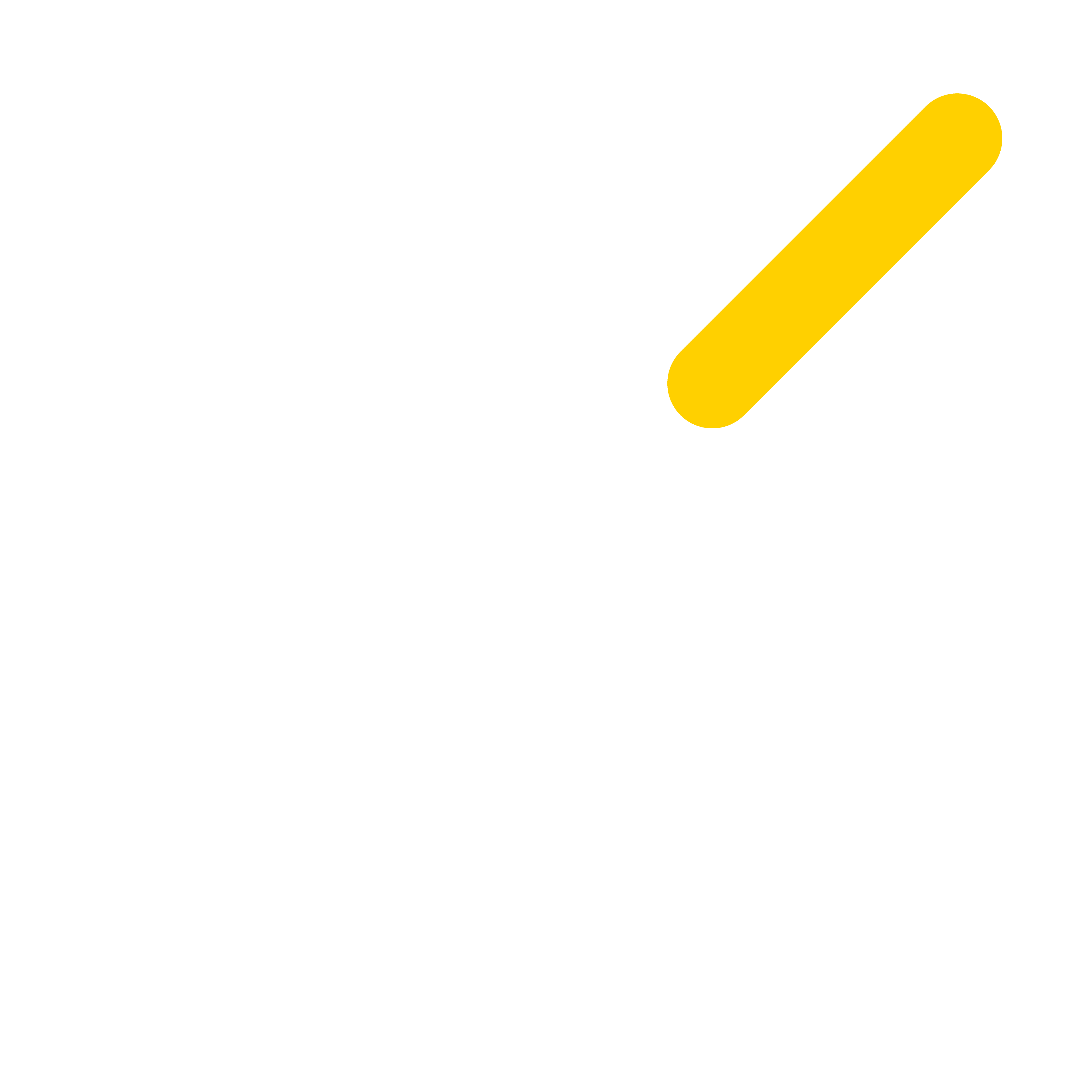 Musculoskeletal Conditions During Pregnancy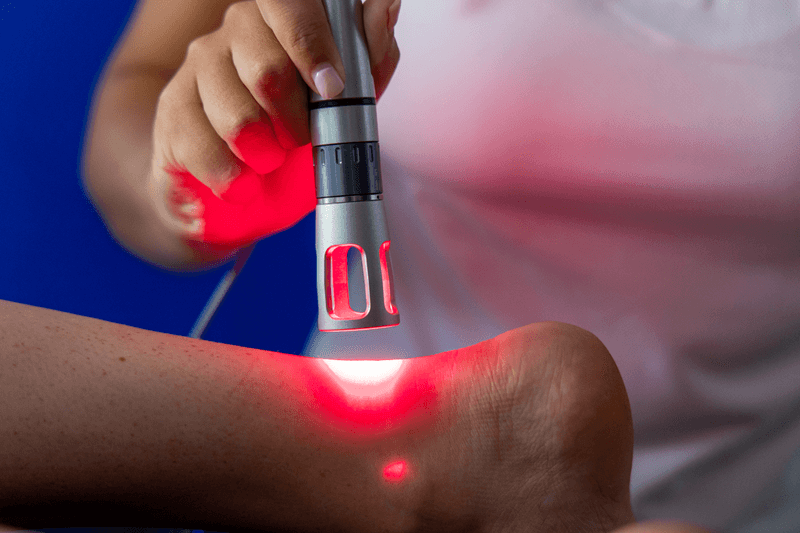 Whilst laser therapy has an obvious benefit to acute or chronic, repetitive strain/sports injuries; the other big winner with laser therapy is patients who struggle to heal.
This group include geriatric patients and especially those with diabetes. Osteoarthritis can create a cascade of inflammatory responses that creates swelling and pain.
Laser therapy is a painless way of treating swollen arthritic joints without the need for manipulation which is often contraindicated in cases of advanced arthritis.
Combined with instrument assisted adjusting's gentle mobilisation work we have a protocol of care capable of achieving great results whilst only using conservative no risk methods.
If you would like to find out what we could do to help your Disc Injury, please click the icon below to book a thorough consultation to evaluate your case.